Dell Vostro
Power New Possibilities | Dell PCs starting at Rs.35,990*
Click here to know more
Advertisements
Talk about schadenfreude, Huawei is clearly deriving pleasure from Xiaomi's recent troubles in India. The Chinese manufacturer, which recently launched its Honor series of devices in the country, published a photo on Facebook stating, "Huawei smartphones are in compliance with all patents. So, you don't need to worry about the #patent problem while buying a Huawei #smartphone." Xiaomi recently halted its sales in the country, following a court order from the Delhi High Court, thanks to a patent infringement case filed by Ericsson.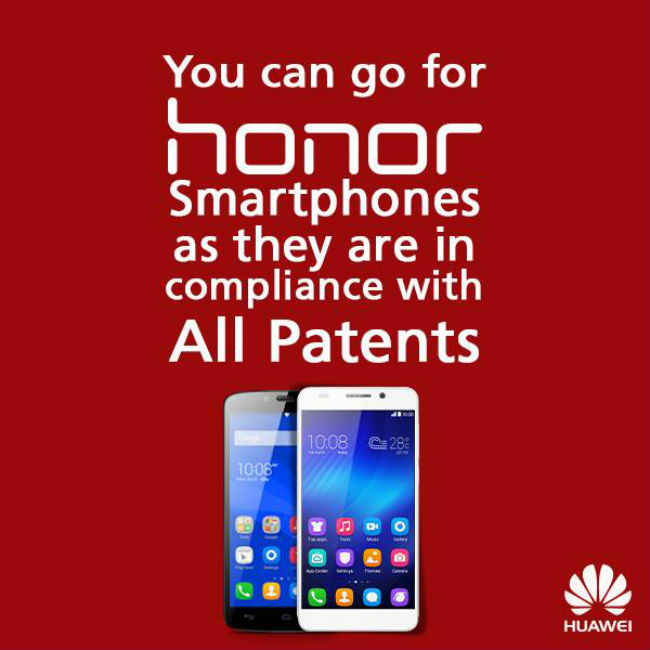 Huawei is one of Xiaomi's primary competitors both in China and in India. In fact, the company is even trying out a similar online model like Xiaomi, selling the Honor 6 and Honor Holly exclusively on Flipkart. Interestingly, Flipkart has also been made a party to the lawsuit filed by Ericsson against Xiaomi.
Xiaomi is not the only one being mocked by Huawei though. The company also put up a post saying, "Never settle for mediocrity, capture breathtaking views in panorama mode." This is a potshot at OnePlus, which uses the 'Never Settle' tagline for its OnePlus One smartphone. This device has also been launched in India recently and is priced just above the Huawei Honor 6.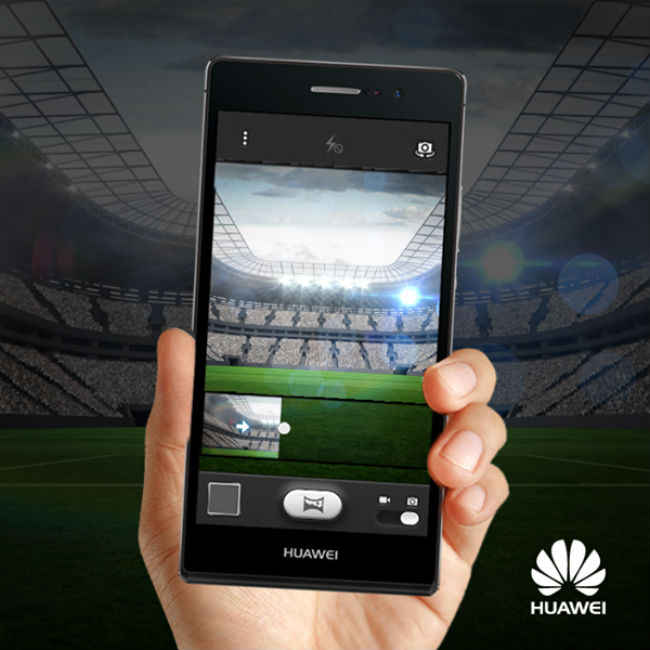 Huawei has been making headways into the Indian market, pumping in powerful devices at comparitively low prices. The company's current flagship, the Honor 6, has received pretty good reviews overall.
Recommended: Best 10K phones of 2014
Best sub 7K phones of 2014
Best sub 15K phones of 2014
Also read: Xiaomi Mi3 Review, Huawei Honor Holly Review