Just a couple of days back, HTC President, Jason MacKenzie had confirmed that the One will get the Android 4.3 update (Read that story here). To be specific, he was talking about the US operator specific versions, in response to a user query asking why some versions of the smartphone were still running Android 4.1 till now. Now, MacKenzie has taken to Twitter again, this time confirming that the rollout of the update will start before the end of September.
"Lots of questions re 4.3 release for One. We r wrking hard (needs cert) to release 4.3 across all US, Canada skus by end Sept. DNA as well.", the tweet says.
A few users have asked him about the timeline for other regions around the world, but MacKenzie hasn't offered any information on those. We expect the timelines to be communicated closer to the actual roll-out.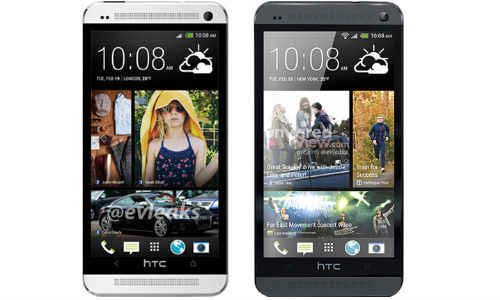 Android 4.3 starts rolling out for the HTC One in US and Canada before the end of September. We hope the other regions also get this update soon.
It is clear that the US and Canada regions will get the Android 4.3 update first, but for other regions, the non-operator locked versions of the HTC One should get the update soon after. But, it is good news that the latest Android version is almost ready for the flagship Android smartphone.
You can read the full Twitter conversation here