Google's next flagship will reportedly use an in-house processor. The Google-designed SoC is called GS101. The company is said to be working on phones with the GS101.
Google's Pixel lineup of smartphones, especially, the last couple of phones hasn't been super popular in the market. But it looks like Google is ready to change that with its next Pixel phone. According to reports, it looks like Pixel might try to copy the iPhone's best trick to try beating other phones in the market.
Google's next Pixel phone, presumably called the Pixel 6, will reportedly feature a Google-designed GS101 "Whitechapel" SoC. This would be the first time a Pixel phone will have an in-house SoC instead of the ones made by Qualcomm.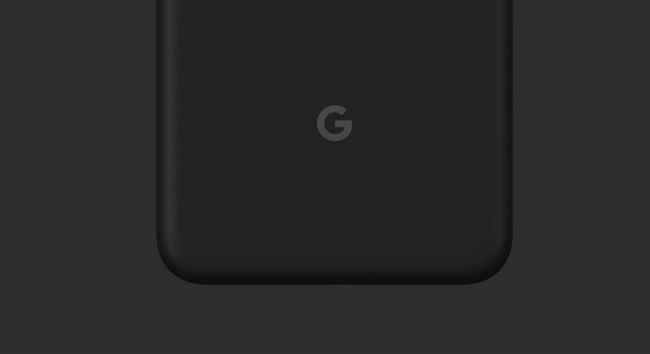 According to 9To5Google, the company is working on two phones that will feature the Arm-based GS101. We expect one of them to be a flagship offering to succeed last year's Pixel 5 and the other one to be a Pixel 4a 5G follow-up.
The folks over at XDA Developers claim the GS101 will feature a "three cluster setup with a TPU (Tensor Processing Unit)" for machine learning. The new chip may also feature a security chip, similar to the Titan M. None of this would be a first for Google because they have already made TPUs for servers and Titan M chips for its current phones.
The custom SoC, however, is something new and it may allow the company to integrate those features very well. Google was rumored to be working on this chip for a while now, so it will be interesting to see exactly how it turned out. The company is also expected to use this chip, or a version of it, in its Chromebooks.
This could breathe a new life into Google's Pixel lineup as the idea of having a custom in-house chip is very a compelling one. Apple, as you probably already know, has a reputation for having a tightly integrated software and hardware stack. We hope Google a solid device in its hands and we can't wait to learn more about it.