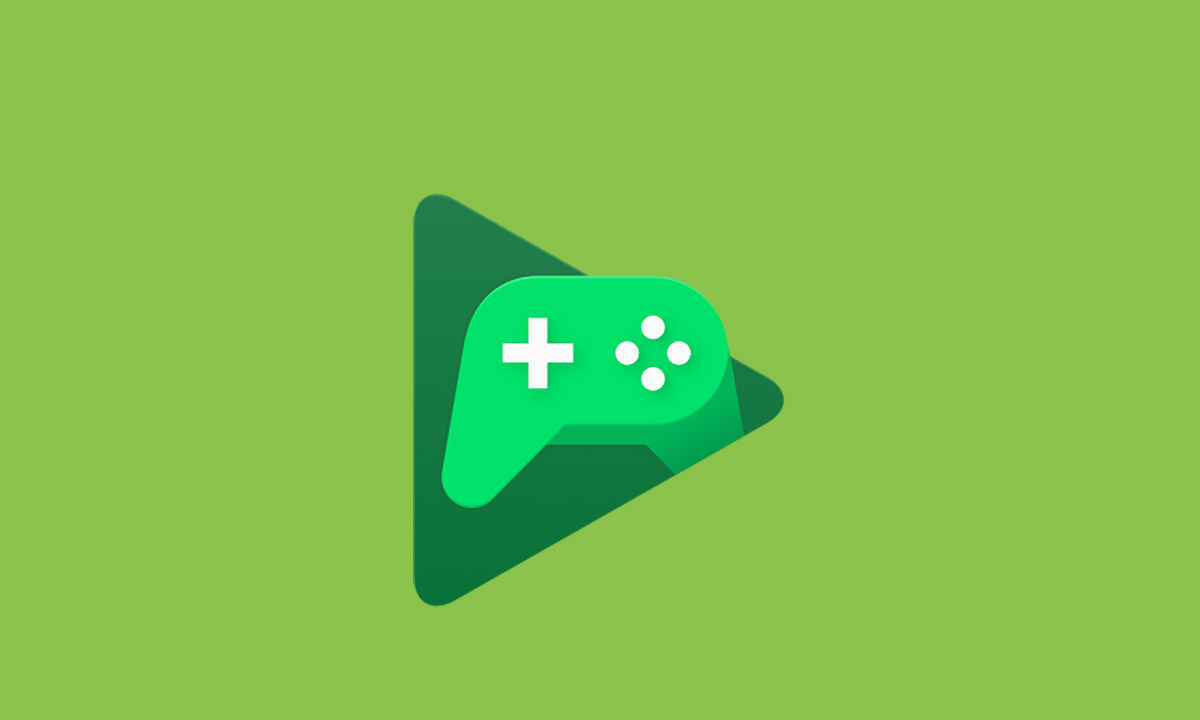 HIGHLIGHTS
The 'Download to Windows' option is available in several regions.

For Lineage2M, this works using the Purple emulator developed by NCsoft for its games.

Google will introduce its own Play Games app for cross-platform gaming in 2022.
We already talked about how Google is planning on taking Android games cross-platform in 2022 with its Play Games app (reportedly under development), but even before that happens, the game Lineage2M by NCsoft is showing a "Download on Windows" option on Play Store.
The option is apparently visible to everyone checking the app in Play Store on Windows PC. This works using a custom Purple emulator developed by the game developer NCsoft, but it's still very unusual that Google has the option for direct download showing up in Play Store.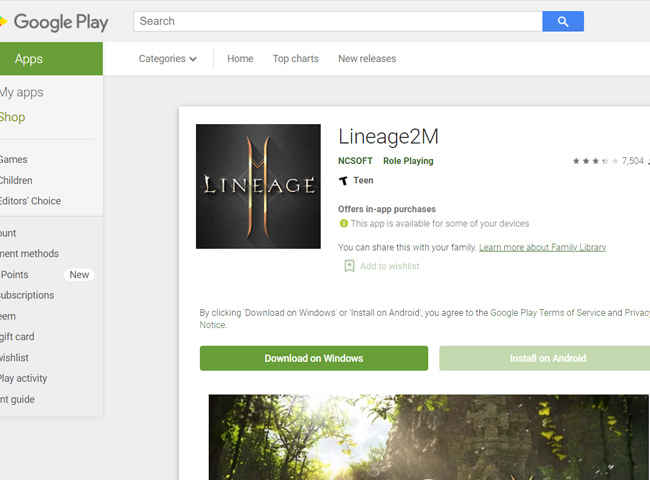 Clicking the button downloads a .exe file for Windows and the setup walks you through installing the game and the Purple emulator.
The Windows OS and requirements are also mentioned in the Playstore listing. Users will need Windows 8 or higher running on a PC powered by Intel i5 processor (3.0GHz) with 8 GB RAM, 4GB VRAM, Geforce GTX9xx series GPU or higher, and at least 10GB storage.
At the very least, this is an interesting development and it would be cool if users had the option to download other apps and games in a similar manner. Google has also asked developers to optimize their games for PC and it's likely that we will see some major announcement on the front sooner rather than later.
A great year for mobile gamers?
Google first announced that it will bring in a Google Play Games app for Windows laptops, tablets and PCs in 2022 at the Game Awards held on December 9. The seamless gameplay switching from Android to Windows will work via a Google Play Games app.
Of course, Google isn't the only one working on such a cross-platform solution. Microsoft has partnered with Amazon to build an Android app layer in Windows 11. And emulators like BlueStacks have existed since forever and particularly focus on smooth gaming performance.