Luxury custom case maker Hanmac is planning to enter the Indian market by the end of this year. The Chinese company that has its design studio in France isn't only making cases these days. It has a few super-expensive luxury phones as well. One of them, the Bon7 is showcased at MWC Shanghai 2018. Exquisite craftsmanship is one way to describe the phone. Hanmac is targeting the ultra-rich section of the Indian society.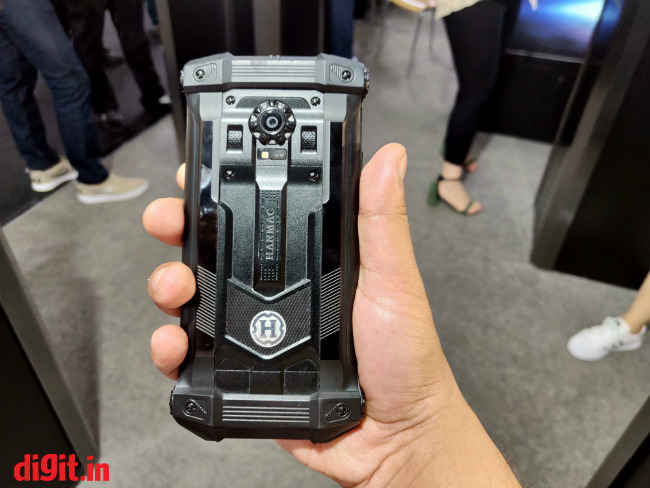 The company is currently looking for distributors in India and estimating a 40 percent margin on selling their phones which includes the Bon7, the Knight, the Cleopatra and more. Hanmac already operates in Dubai, Milan, Paris and other European cities. In India, Hanmac aims to sell around 1,500 devices in a year.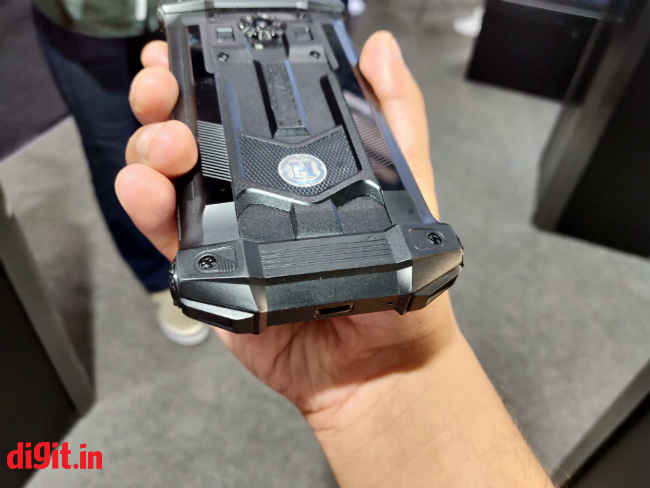 The Bon7 looks like a race-car with the edges sticking out from the rear. The body is made out of zirconium which is a liquid alloy that offers more durability that aluminium alloy. On top of that, the carvings are hand-made with 18K rose gold accents. There's also a titanium black variant of the phone that was on display on the showfloor. The camera unit is adorned with a prominent circular design while the rest of the rear panel has multiple grooves and cuts, all combining to make a phone that looks truly differnent. The company, in it's brochure writes, "we make phones as a statement against conformism". The Bon7 certainly seems so.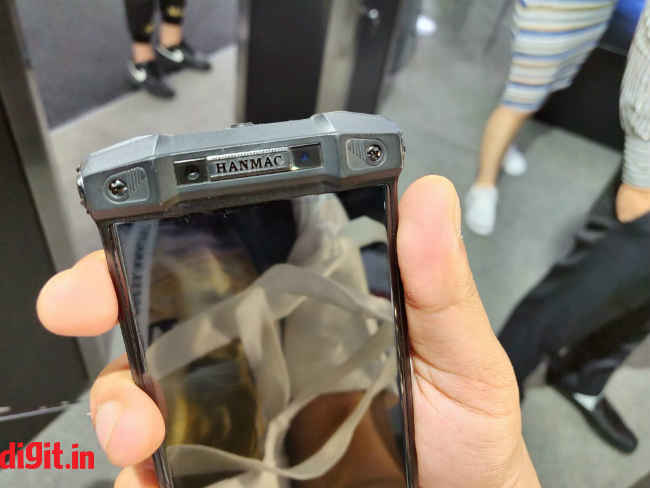 However, while users will be glad to use the non-conformist design (if they can afford it), not many might like the underwhelming hardware underneath. There's an older Snapdragon 8-series processor powering the phone which is coupled with 6GB of RAM and 128GB of storage. There's a 3,900mAh battery inside and a 8-megapixel front camera and a 16-megapixel rear camera. The 5-inch display up front has full HD resolution and made of synthetic sapphire. You won't find a fingerprint sensor, or dual cameras or even a taller display. You won't even like the Android 6-based Hmac 2.0 interface, but for $3200 (approx Rs 2,19,800), this isn't made for you.