OnePlus TV 32Y1 - Smarter TV
Android TV with superior craftsmanship and elegant design - Buy Now
Click here to know more
Advertisements
Energizer, the popular disposable battery maker, left viewers at MWC 2018 quite impressed with their new lineup of Android smartphones which included a whopping 16,000mAh battery-powered bezel-less Android phone. The phone ticks all the right boxes with a tall 6-inch 18:9 display, 6GB of RAM and 128GB of storage along with dual cameras on both sides. While most phones die out in a day or two, the Energizer Power Max P16K Pro will easily last more than three-four days. But the most important question in our minds was when the phone will be made available to buy.
Speaking to Energizer's Manish Prasad, Executive Sales Director for Asia, we learnt the phone will not launch in India in 2018. Energizer has an elaborate strategy to bring its portfolio to India, which is now the world's second biggest smartphone market. However, the phone with the '16K' battery is not part of that strategy. Prasad said the flagship Power Max P16K Pro will launch in Europe in September for EUR 499 (roughly Rs 40,000).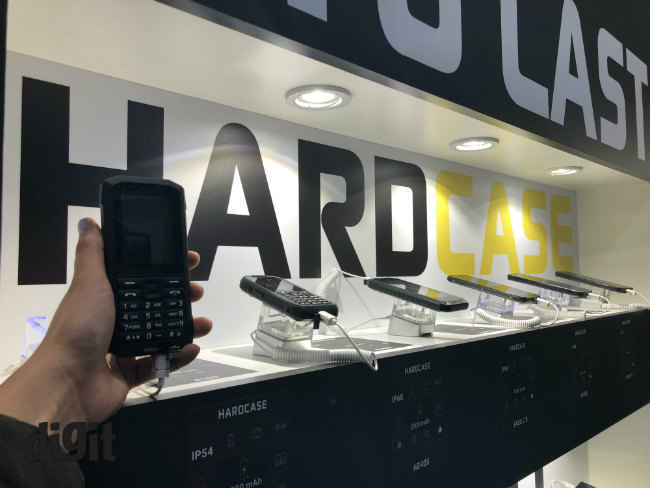 Energizer plans to launch around eight to ten phones in India with launches happening every two to three months, starting from May 2018. The company's portfolio for the country will include its 'Hardcase' series which are ruggedly built, the 'Energy' range of 2G/4G feature phones and finally the mid-range Power Max series.
In India, Energizer will start with the 'Hardcase' lineup of phones which sport a rugged design and are shock-proof, water-proof and durable. The newly launched Hardcase H590S which sport a full HD+ with Corning Gorilla Glass 3 on top, and powered by a MediaTek Helio P23 chipset coupled with 6GB of RAM and 128GB of storage along with dual cameras on both sides. The Hardcase lineup will be launched in May in India.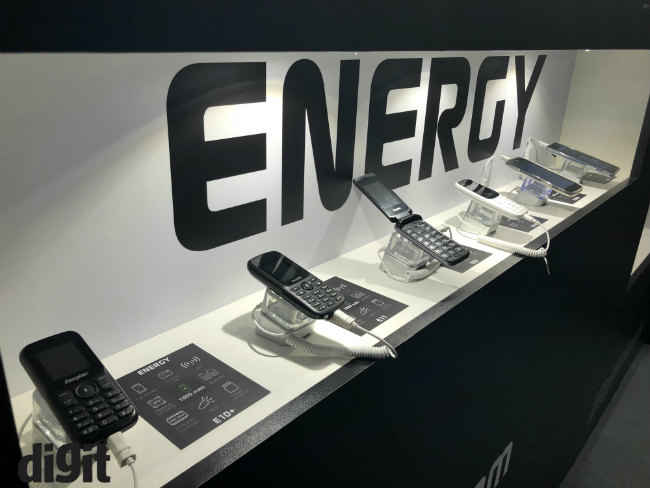 The next phase will include Energizer's 'Energy' lineup of phones which include both smartphones and feature phones. The phones are all IP68/67 rated water and dust resistant. The feature phones will even be slash proof, which Prasad was inclined to mention, is not common in feature phones in India.
Moreover, the feature phones will have support for both 4G and 2G standards as Energizer still sees a market for 2G phones in India despite the ongoing the 4G revolution and the government's push to eliminate legacy 2G networks.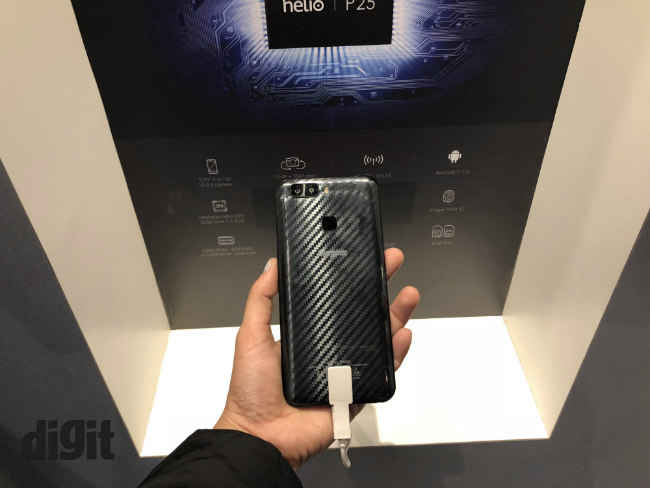 Furthermore, three months after the launch of the 'Energy' lineup of phones, Energizer will launch the 'Power Max' series which will be priced between Rs 15,000-Rs 20,000, according to Prasad. The Power Max series includes the new 4500mAh battery-powered Power Max P490S with entry level specs, and its predecessor, the PowerMax P550S, with mid-range specs, but not the 'most powerful phone at MWC', which is clearly the PR stunt Energizer is pulling at the bustling congress of technology in Barcelona.
The PoweMax P490S sports an 4.95-inch 18:9 display is powered by a quad-core MediaTek 6739 chipset coupled with 2GB RAM. There's also dual cameras to boot, both at the front and the back.
It will be interesting to see how Energizer's plan shapes up in India amidst a lot of competition.