Twitter's new free speech policies have experts speculating whether the microblogging platform will be banned on the Apple App Store and Google PlayStore. In response to these speculations, Elon Musk said he might just manufacture his own smartphone that will work as an alternative to the Apple iPhone.
Elon Musk tweeted his new plans in response to a user's tweet
A user on the platform tweeted "If Apple & Google boot Twitter from their app stores, @elonmusk should produce his own smartphone. Half the country would happily ditch the biased, snooping iPhone & Android. The man builds rockets to Mars, a silly little smartphone should be easy, right?"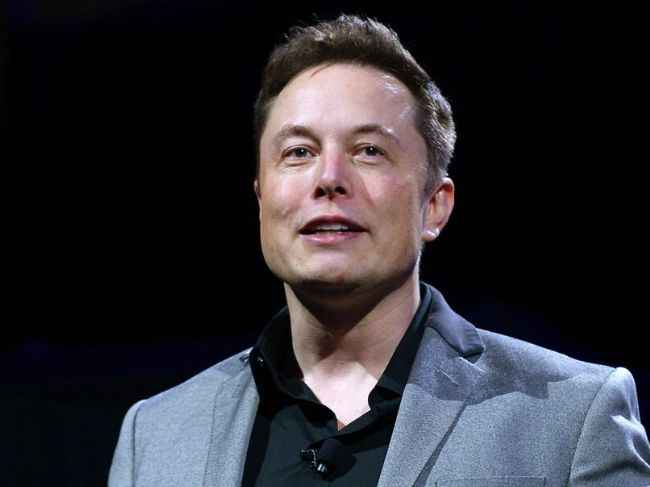 Musk responded saying "I certainly hope it does not come to that, but, yes, if there is no other choice, I will make an alternative phone."
Users quickly began offering their inputs on the same. While one said, "I bet he will revolutionise the smartphones," another said, "I feel somehow like this plan is already in the works."
What else is happening with Twitter?
Elon Musk recently confirmed that Twitter Blue will be launching on 2nd December. He said that the delay in the launch was caused by their efforts in ensuring that they could weed out all instances of impersonation from the platform. Twitter Blue has a subscription-based revenue model, wherein users must pay $8 to receive the blue check mark. At the same time, companies will receive a gold check mark while government profiles will receive a grey one.
For more technology news, product reviews, sci-tech features and updates, keep reading Digit.in or head to our Google News page.