As reported by GizmoChina, the Pixel 7 series is experiencing a problem where the rear camera glass shatters. The number of affected users is increasing but Google is not acknowledging the issue under warranty claims. This is a growing concern among Pixel 7 and Pixel 7 Pro users, as the company has not made any official statement regarding the matter. Despite the growing number of users facing this issue, Google seems to be refusing to take responsibility for it.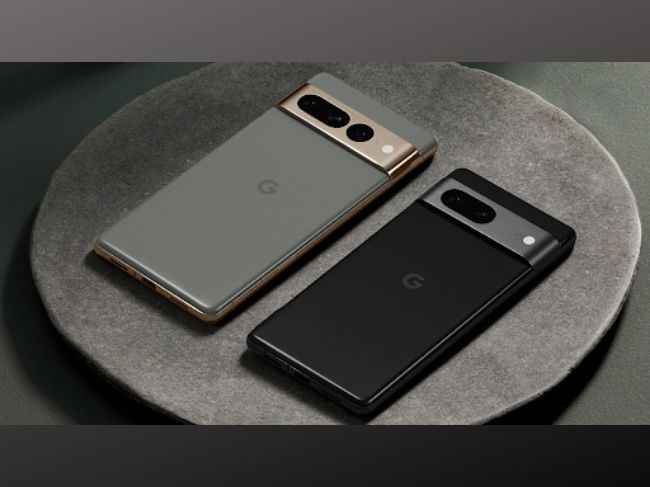 What is the problem?
Many users have tweeted and posted on Reddit regarding the back glass of the Pixel 7 breaking easily. One user said "I pulled my phone out of my pocket and the back camera glass was broken. I must have hit a corner while it was in my pocket. Has anyone else had this problem? I called around to the phone fixing stores and nobody has the replacement parts yet. Don't really want to have to mail this phone in to have it fixed as it's currently the only phone I have." on Reddit.
Similarly, another user tweeted " "Not even a month, no drops just regular use. Have a case on the phone. Been told It's my problem. Is this really the quality control backed by google? It's clearly a manufacturing defect, and I know I'm not the only one. Please fix this google!"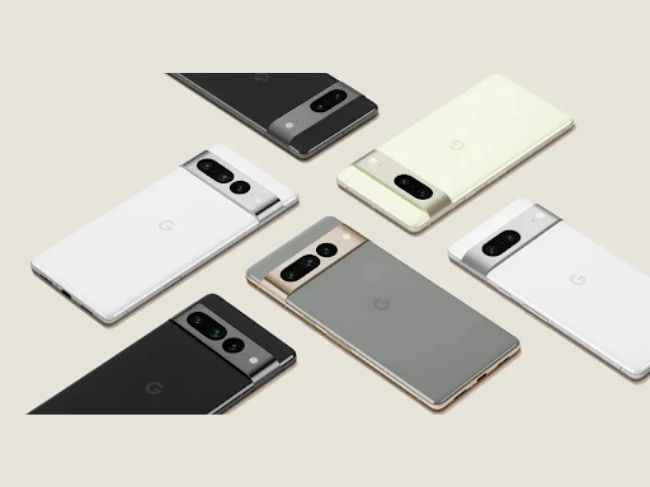 Why is the rear glass on the Google Pixel 7 breaking easily?
Currently, the cause of the rear camera glass cracking and shattering on the Pixel 7 series is officially unknown. However, there are reports suggesting that the issue is caused by the metal camera module frame surrounding the cameras on the Pixel 7 series. This would explain why the Pixel 6 lineup from last year does not have this problem.
For more technology news, product reviews, sci-tech features and updates, keep reading Digit.in or head to our Google News page.