According to reputed Apple analyst Ming-Chi Kuo, the iPhone 15 will adopt a USB-C port in place of Lightning. In a series of tweets Kuo said Apple is going to make this change in the year 2023. Kuo didn't mention about the specifications of the upcoming model, rather talked about the most debatable part of the device — the Lightning port.
Mr. Kuo says he conducted a "survey," which indicated that adopting USB-C "could improve iPhone's transfer and charging speed in hardware designs, but the final spec details still depend on iOS support." His information is mostly from the supply chain network, and his predictions are often accurate.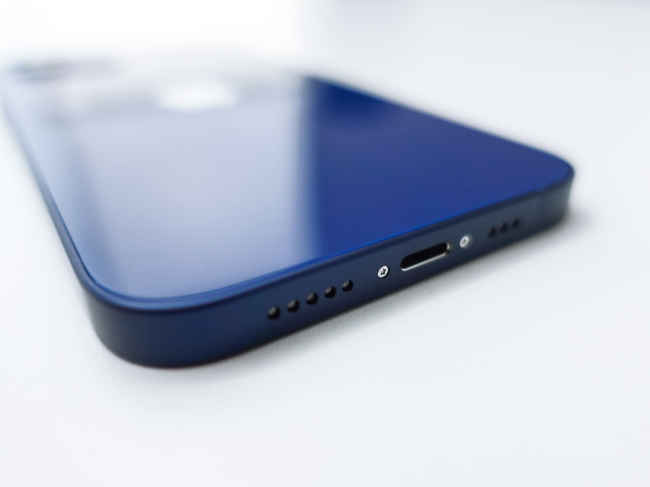 Apple Lightning Port
Rumors and predictions about Apple adopting USB-C have swirled for years. The company has already embraced the smartphone industry trend by adding USB-C to its most recent i-Pads, and also using USB compatible Thunderbolts on many Macs. However, it took the regulatory battering by European Union has somewhat played its part of pressurizing the company to make the necessary changes. The EU proposal is to make USB ports mandatory on all electronic devices including iPhones.
Apple has always stayed reluctant to this very idea of shifting to USB-C ports. The company was focusing on making the iPhones portless. Kuo himself, last year predicted that the company wasn't thinking of USB-C, he said, "Apple is planning to keep the lightning ports on iPhones for the foreseeable future.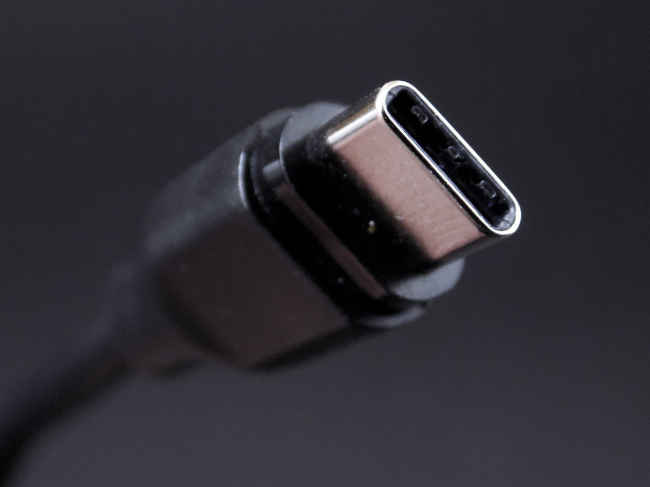 A USB-C port
Now, as per Kuo's latest predictions if the company does decide to shift to USB-C port in iPhone 15, it will benifit in various ways. This could be faster charging and broader connectivity with Apple's own USB-C powered devices. If this latest info pans out iPhone 14 will be the last Lightning port-equipped iPhone. Let's see.