Get the best deals on OnePlus 9, OnePlus 9 Pro, OnePlus 9R on the Amazon Great Indian Festival sale 2021. Click to know more...
The Amazon Great Indian Festival 2021 is here and you can get huge discounts on OnePlus smartphones. This is the ideal time to buy if you are a OnePlus fan and have been wanting to change your smartphones for a while. During the Amazon Great Indian Festival sale 2021, the OnePlus 9 Series smartphones, which are the flagship models, are available at amazing discounts. HDFC Bank cardholders (Debit and credit cards) can avail 10 per cent additional discount.
Amazon Great Indian Festival sale: Best deals and offers on OnePlus smartphones
OnePlus 9 at Rs 51,999.00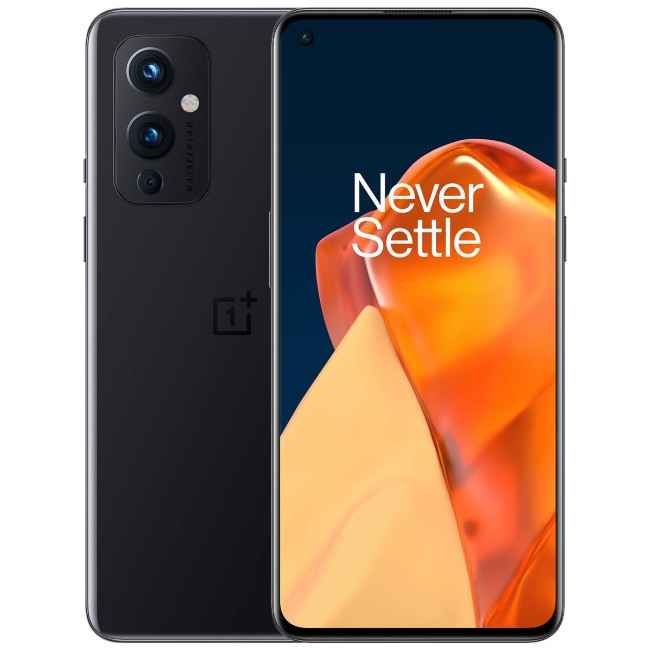 Amazon's Great Festival Sale now has a fantastic deal on the OnePlus 9 5G Smartphone, which is available for Rs 39,999. It is available via HDFC Bank at a fixed price of Rs 3000 and an instant discount of Rs 7000 on the e-commerce site. This saves you Rs 10,000 above the real price of Rs 49,999 for the base 8GB RAM + 128GB model. In conjunction with a flat rate discount from the bank, the high-grade RAM + 256GB storage combo is available for Rs 44,999 instead of Rs 54,999.
OnePlus 9 Pro 5G at Rs 57,999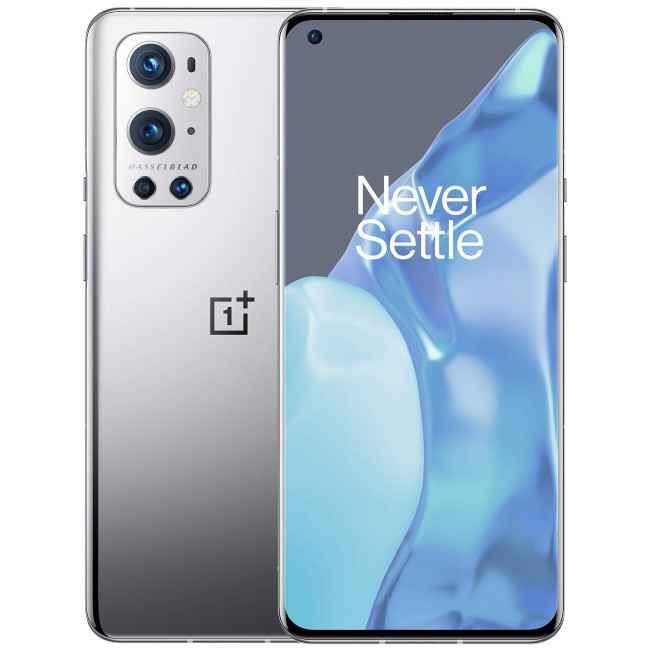 Amazon is now offering the ultra-premium OnePlus 9 Pro 5G. The phone is eligible for a flat Rs 4,000 discount across all variants, as well as a Rs 3,000 HDFC bank quick discount. As a consequence, the phone's effective cost is reduced by Rs 7,000. The OnePlus 9 Pro entry-level 8GB RAM + 128GB storage combination is available for Rs 57,999, while the 12GB RAM version is available for Rs 62,999.
OnePlus 9R at Rs 34.999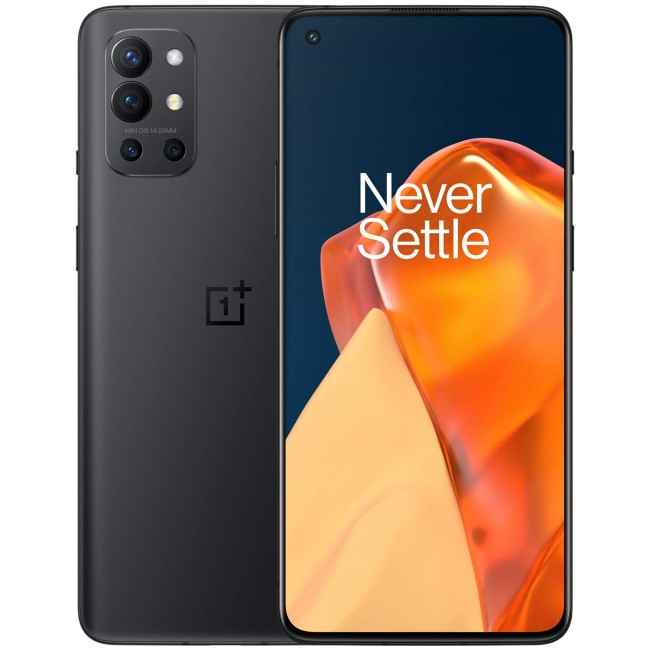 You can buy the OnePlus 9R for Rs 36,999 and Rs 40,999 for 8GB after a reduction of Rs 3,000. If you buy using your debit and credit cards at HDFC bank, you may save an additional Rs 2,000 on both product releases. OnePlus 9R 8GB RAM is dropped to Rs 34,999, while OnePlus 9R 12GB RAM reduces to Rs 38,999.
OnePlus Nord CE at Rs 23,249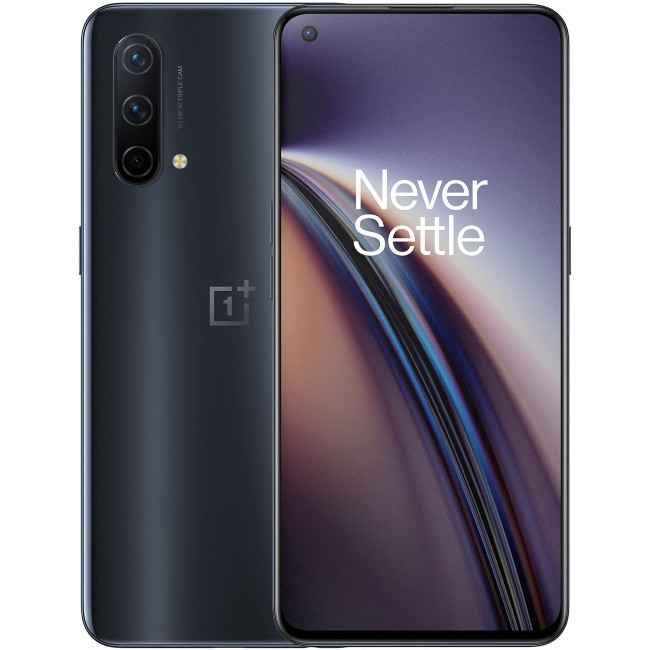 The OnePlus Nord CE is available on Amazon for Rs 1,750 less when purchased with an HDFC bank credit or debit card. Bear in mind that the phone was first launched in India for Rs 24,999, but you can now buy it for as low as Rs 23,249.
OnePlus Nord 2 at Rs 28,249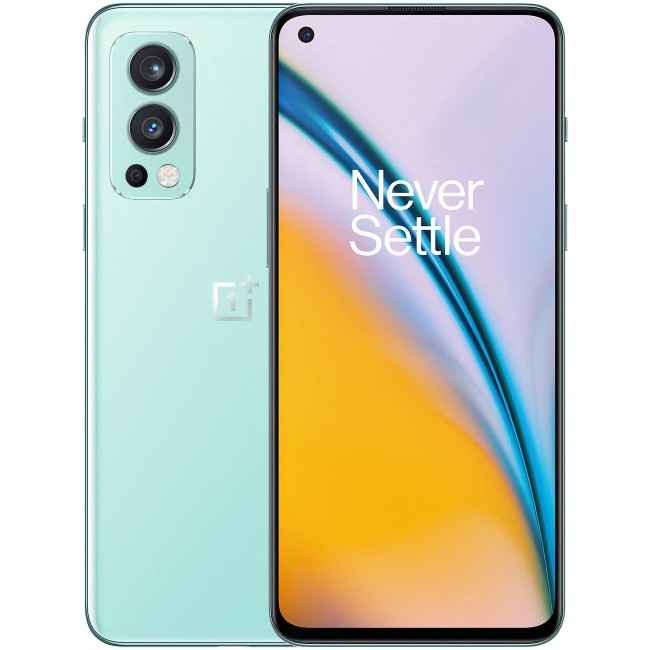 The all-new OnePlus Nord 2 is also available for purchase on Amazon with the HDFC bank deal, just like the Nord CE. With HDFC bank credit and debit cards, you may save up to Rs 1,750 on your purchases. The smartphone is now available for purchase in India for Rs 29,999 for the 8GB RAM configuration and Rs 34,999 for the 12GB RAM configuration. You may use the discount code to save an extra Rs 1,000 on the OnePlus Nord 2 12GB RAM version while purchasing it.
Disclaimer: This article has been authored by a member of our Digit Squad community.