LG is reportedly working on an update of its recently launched smartphone, LG Optimus 3D. The new version of the glasses-free 3D smartphone will be slimmer and is expected to be launched next year. In an interview with Pocket-lint, one of the developers of the LG Optimus 3D, Henry Noh acknowledged that the device was a bit heavy as compared to other smartphones and that the developers were working to make it slimmer.
[RELATED_ARTICLE]
"Everyone knows that this [LG Optimus 3D] is not the slimmest and sexiest phone on the street. We want to make it a little slimmer," he said. Henry also hinted that the new version could come next year. "Next year, all the phones are going to be as thin as, let's say, 6mm. You throw in 3D, and because of the thickness and stuff, it becomes 7mm. But I bet you 90 percent of the population won't know the difference," he adds.
It may be recalled that in our exclusive preview of the LG Optimus 3D, we'd also talked about the heaviness of the device. The smartphone weighs around 170 grams, which is on heavier side. At 11.9 mm thickness, the Optimus 3D is certainly not the slimmest smartphone around. However, it got away with that until it was the only 3D smartphone. But now that HTC has launched its own 3D smartphone, HTC Evo 3D, an update to the original Optimus 3D was quite inevitable.
What do you think about the 3D smartphones? Will a slimmer version of Optimus 3D will do wonders for LG as the Galaxy S II did for Samsung? Let us know your take in the comments section below: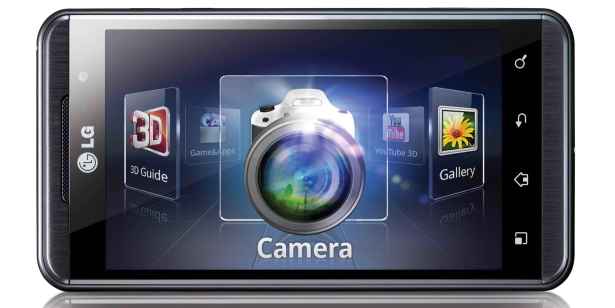 Also read,