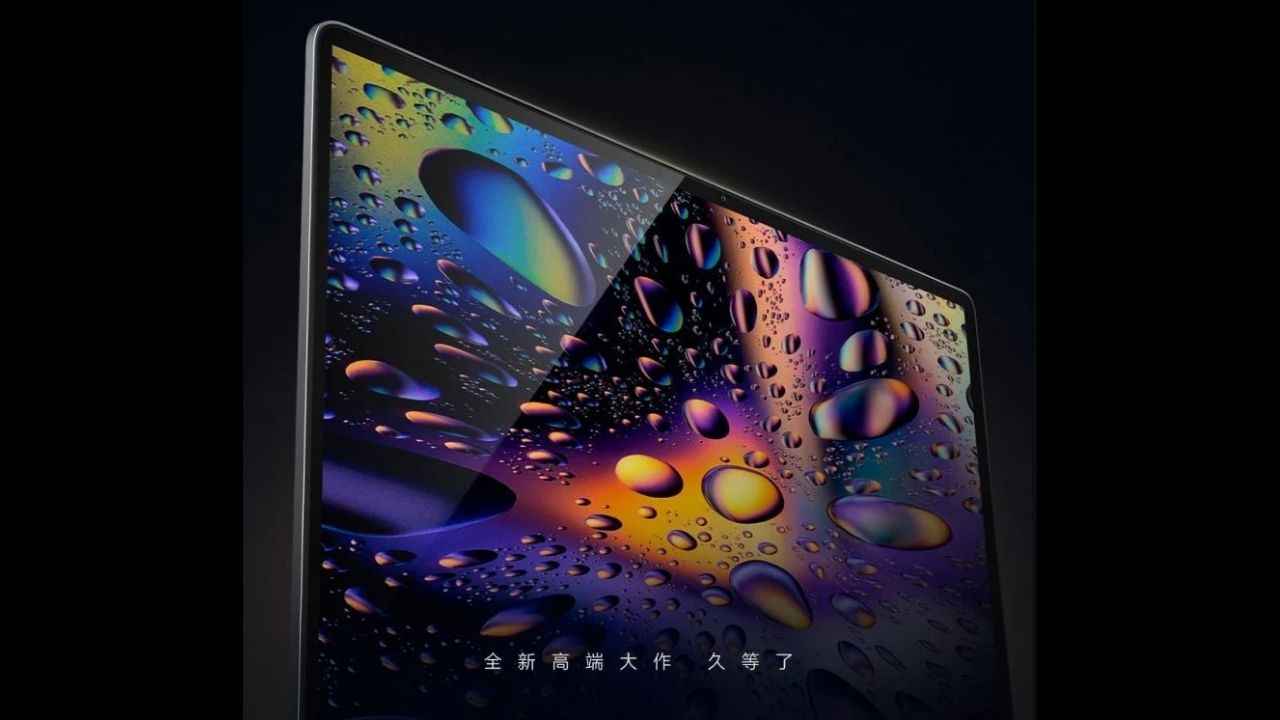 HIGHLIGHTS
Xiaomi has announced that it will be launching new Mi Notebook Pro laptops on March 29.

It looks like we'll get high-end machines with 3K display & Intel's 11th gen processors.

Xiaomi is also expected to give us a new design and inscribe its brand name on the back for the first time.
Xiaomi's new Mi Notebook laptops are one of its most popular products of all time, so it is no surprise that the company keeps updating the lineup. Now, they have announced that the Mi Notebook series will get some new models on March 29.
The launch event, which will be held in China next week, will debut the new Mi Notebook Pro 2021 models. It's hard to tell exactly how many new laptops we'll be getting, but the company is teasing some impressive notebooks. It will definitely a new high-end laptop which means it's going to be a part of the Mi Notebook Pro series.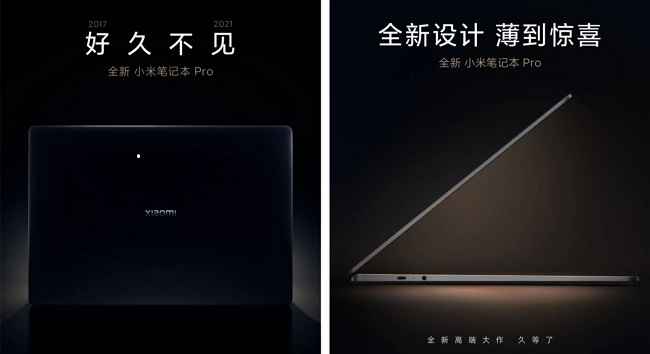 We've already gotten several teasers from Xiaomi executives. They've talked about a high-resolution screen and claimed that "high resolution is just the starting point." The company even released a teaser suggesting that the new Mi Notebook Pro will feature a "master screen".
Xiaomi Mi NoteBook Pro rumoured specifications
From what it looks like, the new Mi Notebook Pro is expected to pack a high-quality screen with 3k resolution and support for a 90Hz refresh rate. In fact, if the reports are something to go by, then the high-end model is also expected to have an OLED panel.
In terms of the specifications, the Mi Notebook Pro will most likely be powered by Intel's 11th gen Core i7-11375H processor with a max core frequency of 5Ghz. The notebook is also said to have an RTX 3050Ti GPU, but we won't bet our money on that.
Besides the hardware specifications, Xiaomi is expected to bring a new design to the table this time. The company is said to adopt a high-end, all-metal chassis and try to retain the thin-and-light form factor. Xiaomi is also going to inscribe its brand name on the back of the laptop for the first time. So, clearly a lot of interesting things going on.
As mentioned earlier, Xiaomi will launch the new laptops on March 29 in China. Xiaomi is also expected to unveil a couple of new phones on the same day including the Mi 11 Pro and the Mi 11 Ultra. It will be interesting to see if these new laptops will come to India or we'll continue to get India exclusive Mi Notebook laptops.