An article describing the release of SkinnyBytes Power over Ethernet computers into the American market.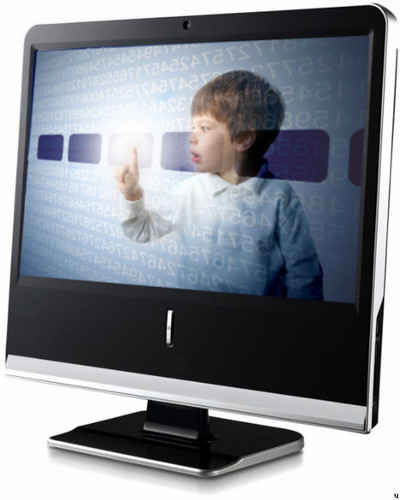 SkinnyBytes has reportedly unleashed a wide array of Power over Ethernet computers that can revolutionise the ancient way of charging through AC power outlets. These models are apparently said to mirror AIO (All in one) configuration with rich features, that can enable the device to run out of the box, without requiring to upgrade.
Also, it is reported that these models are available with screen sizes ranging from 8.9-inches to 18.5-inches. A 15.6-inch model is presumably available for a price of $899 at the SkinnyBytes website. The all new PoE (Power over Ethernet) computers are said to run on 802.3at IEEE standards to deliver highly energy efficient performance and thereby result in 90% energy savings compared to the traditional computing systems. Although, these statistics are only an in-house benchmark indication projected by SkinnyBytes under standard testing conditions; the PoE machines will surely benefit from the incorporation of power saving technologies like solid state drives, low-power Intel processors, LED backlighting and passive cooling technologies.
Thus, the consumption of less power and therefore production of less heat supports the cause for 'Green' revolution while serving SMBs (small and medium scale business enterprises), as no further investment is required to install the AC power outlets.