Lenovo has unveiled the Y70 gaming laptop and Eraser X315 gaming desktop at IFA 2014.
The IFA trade show Berlin is still a few hours away but that hasn't stopped Lenovo from launching its all new gaming laptop, the Y70, starting at $1299 (approx Rs. 80,000). Besides this, Lenovo also launched its Erazer X315 gaming desktop.
The Lenovo Y70 takes a new approach with its all angular body and top notch hardware specs that could give a very good gaming experience. The Lenovo Y70 boasts a 17.3 FHD 1080p display with touch support. The laptop is powered by the fourth gen Intel Core i7 4710Q processor accompanied with 8/16GB of RAM. In terms of graphics, the laptop sports a Nvidia GTX 860M 2GB.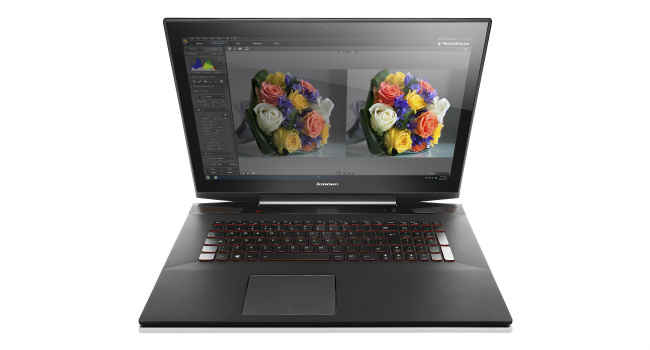 The Lenovo Y70 features JBL Dolby Advanced Audio for a richer audio experience. As for storage you can either get 1TB of HDD storage or you can go for a 512GB SSD. The laptop also features Lenovo's AccuType keyboard and a 720p camera on the lid for video chats and more.
Lenovo also launched its Erazer X315 gaming PC which is powered by the AMD Kaveri A10 APU and the AMD Radeon R9 255 GPU. With options of 12GB of RAM and 4TB of storage, this will make for a good gaming machine. However, the sad thing is that the Lenovo Erazer X315 will be sold in North America only.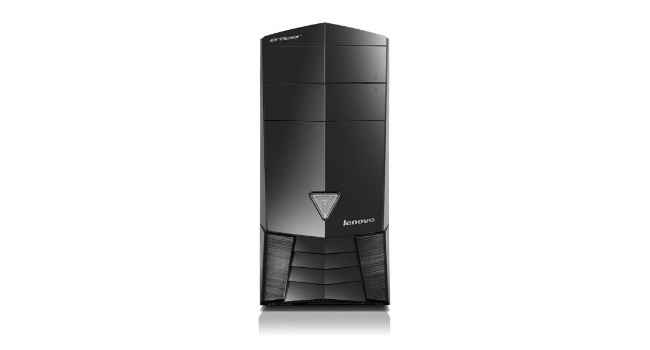 Lenovo hasn't confirmed a India launch yet for the Y70 laptop but we are expecting that the gaming laptop will be available in India later this year.
There are more smartphones and electronics to be launched in the coming week at IFA, so keep checking our website for more updates.
Source: PC World