The Air 13 Pro from Lenovo weighs just 1.29kg, and features a 2GB NVIDIA GT940MX GPU.
With Xiaomi launching the Mi Notebook Air just a few days back, major laptop maker Lenovo has swung back into action and launched the Air 13 Pro. The 13-inch Lenovo Air 13 Pro shares a lot of hardware specifications with the newly launched Mi Laptop, and even comes at the same price of 4,999 Yuan (Rs. 50,500 approximately). However, while the Mi laptop is available in two screen sizes, 12.5-inch and 13.3-inch, the Lenovo Air 13 Pro is only available in a 13.3-inch screen size.
The base model of the Lenovo Air 13 Pro is powered by a 6th gen Intel Core i5-6200U processor. It is available with 256GB PCIe SSD storage, 4GB of RAM and 2GB of dedicated graphics. There is a more powerful version of the laptop that is powered by Intel Core i7 processor, 512GB of SSD storage and 8GB of RAM. The laptop also features a 2GB NVIDIA GT940MX GPU. This MX series is less power hungry than the normal 940M GPU from NVIDIA.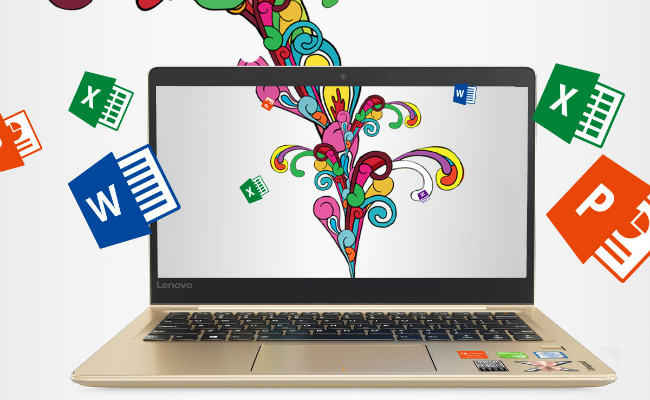 The Lenovo Air 13 Pro features a fingerprint scanner as well, which so far we have seen only on Lenovo's Thinkpad lineup of laptops. As for the build and design of the laptop, it looks like a regular Ideapad, but Lenovo has given it an all-aluminium makeover. The 13.3-inch display has screen resolution of 1920x1080 pixels, and uses an IPS LCD panel with claimed viewing angle of 170 degrees. The laptop has a 46Whr battery, and Lenovo claims about 7 hours of battery life from it. We expect both Lenovo and Xiaomi to launch their new 13-inch laptops in India later this year, making it an interesting year for ultrabooks.