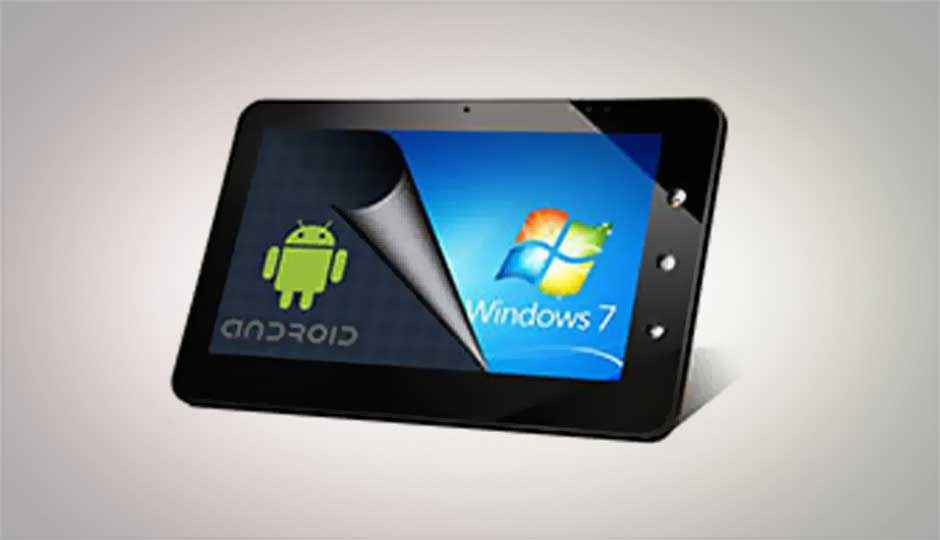 HIGHLIGHTS
Intel's CEO has confirmed that Intel processors will officially support dual-OS booting on systems that run on Android and Windows
We have already started seeing it and now here is the confirmation from the horse's mouth. Intel has officially said that their processors will work on dual-boot computers that run both Android and Windows OS. Intel CEO Brian Krzanich recently said at the CES 2014 that Intel is now the first microprocessor company to support devices that support the dual-boot OS feature.
Consumers using such systems will be able to switch between Windows and Android with just a press of a button. We did see this feature earlier on the Asus Transformer Book Trio which was launched in India last month. The convertible tablet can dual boot on Windows 8 and Android 4.2 Jelly Bean.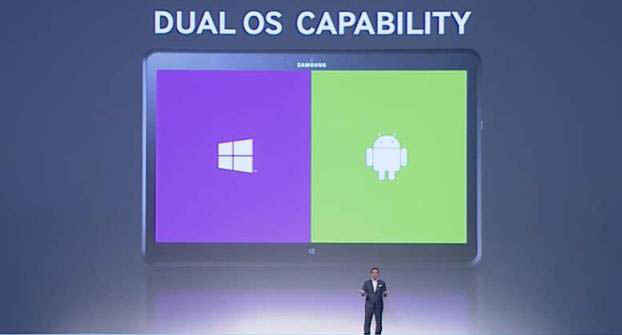 This is a welcoming feature no doubt, but the success of these devices is still dodgy. Consumers will definitely love the access to both the OS on a single device, but a lot depends on the functionality as well as flexibility. Just recently, Micromax announced a new tablet called the Canvas Lap Tab which dual boots on Windows 8 and Android 4.2.2 Jelly Bean.