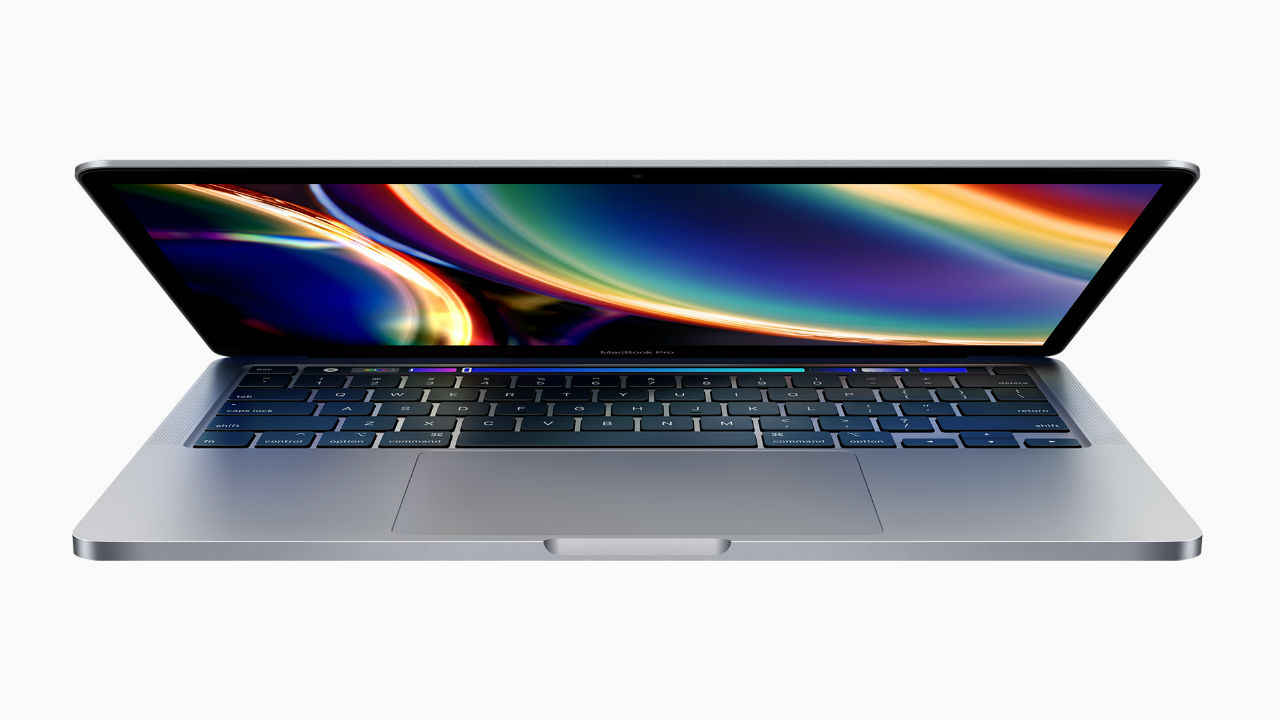 HIGHLIGHTS
Analyst Ming-chi Kuo has predicted that Apple will introduce its ARM-based Macs in the form of a new iMac and a MacBook Pro.

Apple is also expected to unveil a new Intel-based iMac with a 24-inch display.

Apple's WWDC keynote kicks off tonight at 10:30 PM IST.
Apple's annual WWDC event kicks off tonight and it looks like predictions are coming in as to what the Cupertino giant is going to show off at the event. According to analyst Ming-chi Kuo, we could get our first look at the ARM-based Macs that have been doing the rounds of the rumour mills.
Speaking about the ARM MacBook Pro, Kuo says, "The new model's form factor design will be similar to that of the existing Intel 13.3-inch ‌MacBook Pro‌. Apple will discontinue the Intel 13.3-inch ‌MacBook Pro‌ production after launching the ARM 13.3-inch ‌MacBook Pro‌." As for the iMac, he says, "ARM‌ ‌iMac‌ will be equipped with the all-new form factor design and a 24- inch display. Apple will launch the refresh of existing Intel ‌iMac‌ in 3Q20 before launching the ‌ ARM iMac‌".
Kuo also goes on to highlight that starting in 2021, all new Macs will sport Apple processors. It will take 12 to 18 months for Apple to transition to an all-ARM lineup. How this will affect the apps support and performance of the machines is yet to be seen. Apple is also expected to use Mini LED displays in the new ARM Macs which could greatly improve the experience on the machines.
Another thing to note is how this will affect the cost of the machines. While Apple's iMac and MacBook Pro are premium priced machines, could the ARM processors help reduce the price?
Stay tuned as we will bring you all the announcements from WWDC as the event kicks off tonight 10:30 PM India time.
In other Apple news, it looks like the company is looking to move production of some of the 2020 iPhone SE from China to India. Apple has been assembling the iPhone XR and the original SE in India for some time now. You can read more about Apple making phones in India here.