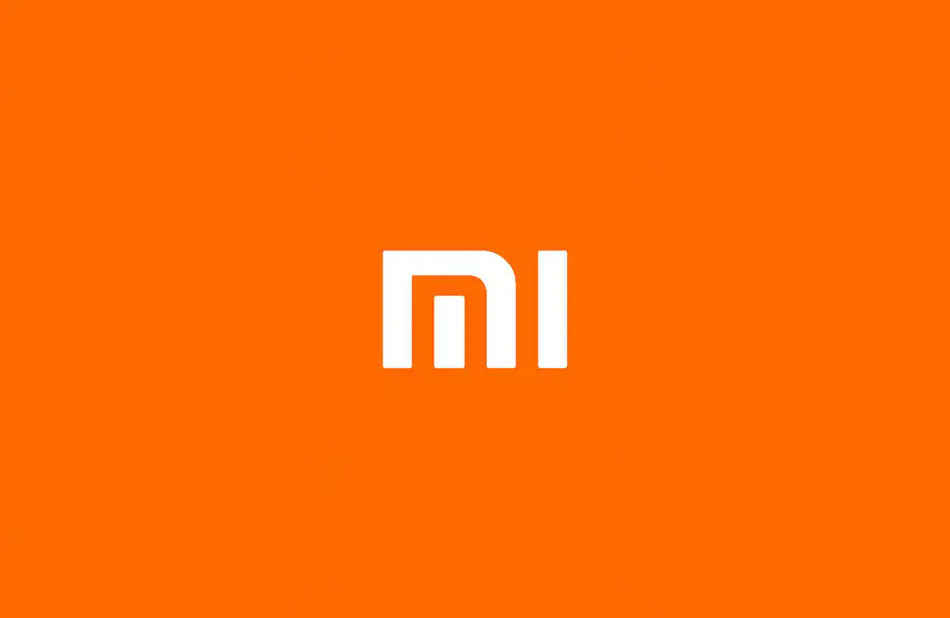 HIGHLIGHTS
Xiaomi has formally been removed the U.S. Department of Defense blacklist.

US citizens can now buy and hold shares in the company.

The Biden administration will not challenge the ruling.
At the start of this year, nine Chinese companies including Xiaomi were put on the US Department of Defense blacklist for allegedly being controlled by the Chinese military. Well, one of those companies, Xiaomi, is now off the hook. This implies US citizens no longer have any restrictions on buying or holding stocks in the company.
The sanction was one of the decisions taken under the Donald Trump administration against China. The Joe Biden administration has admitted to lack of sufficient reasons to put Xiaomi on the list and has agreed to not challenge the ruling.
Xiaomi had filed a legal complaint challenging its designation as Communist Chinese Military Company (CCMC) as "unlawful and unconstitutional". It argued that its CCMC designation would do 'irreparable harm' to its business.
Shares of the company fell by over 20 percent since January when it was blacklisted. Its formal removal from the list is likely to turn the tides.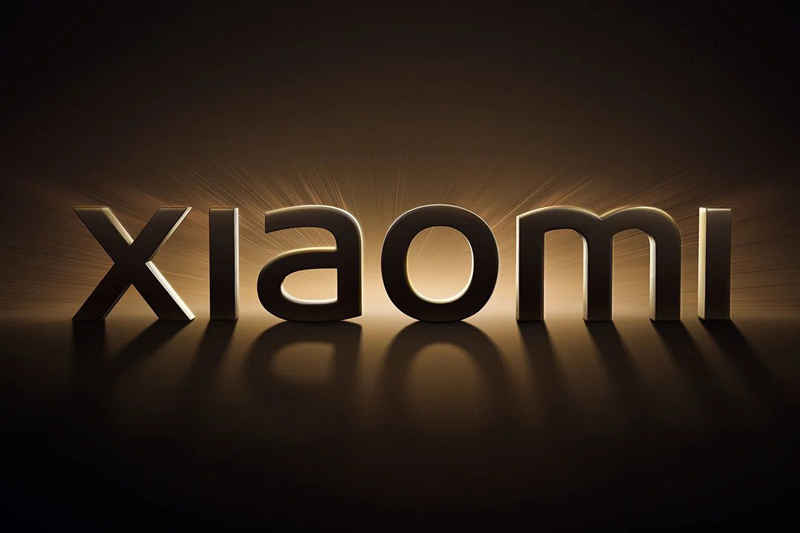 A court filing earlier in May revealed that the US Defense Department would vacate Xiaomi's designation as CCMC. The filling stated that Washington and Xiaomi would resolve the litigation without any further contest.
"The company reiterates that it is an open, transparent, publicly traded, independently operated and managed corporation," Xiaomi Chairman Lei Jun said in the statement to the Hong Kong stock exchange.
Xiaomi isn't the only company to get off the list. China's Luokung Technology, a big data provider that had also challenged its CCMC designation, was also removed from the list. It's likely that this victory will inspire other Chinese companies on the DoD blacklist to pursue the legal route.
Trump administration also put China's Huawei Technologies on an export blacklist in 2019, which barred it from accessing critical U.S. technology including access to Qualcomm and AMD Chipset technology and Google Mobile Services. The decision destroyed Huawei's pretty much global presence and was a massive blow to its smartphone division. Huawei's former sub-brand Honor will soon attempt a comeback on the global stage with Honor 50 series smartphones.