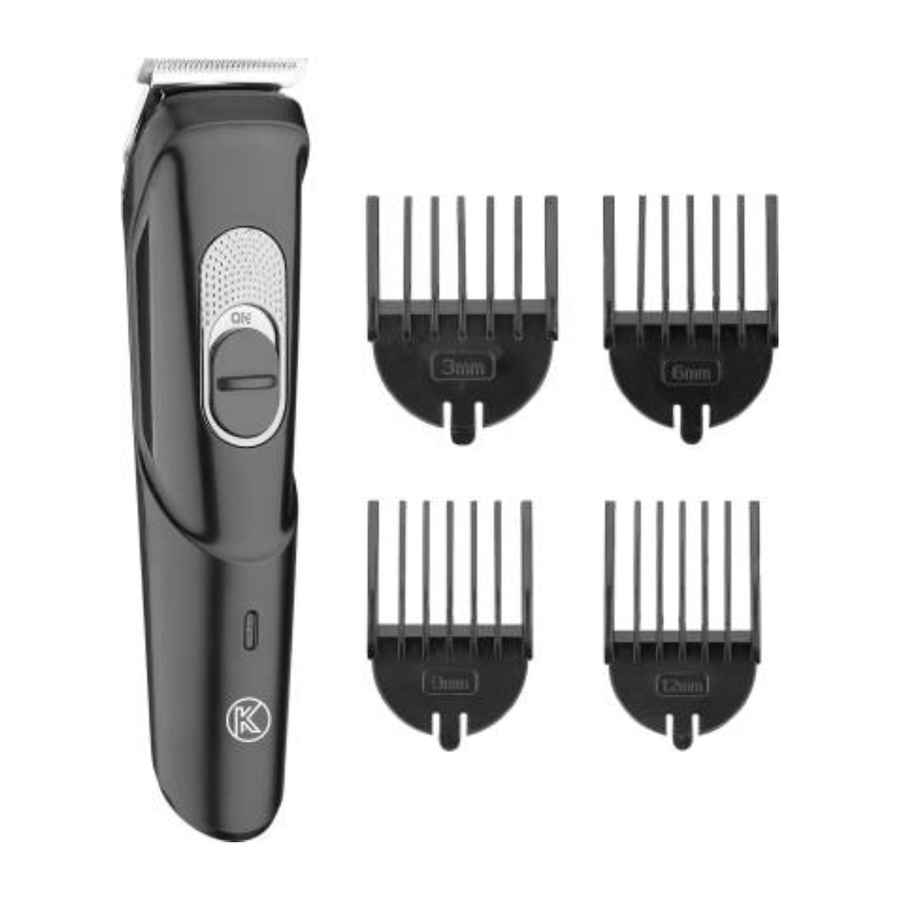 A top-quality webcam would be of no use until it is supported by a stand that gives it the necessary stability. Most of the time, webcams without support tend to give a blurry video quality, which leads to poor visibility and inefficient streaming. If you are looking for ways to put an end to this problem, you must take a look at webcam stands. These stands can give the required stability, ensuring you can conduct your online meetings or classes without interruption. In case you are looking for a webcam stand, make sure that the one you purchase has a sturdy build and features an ergonomic design. Here are a few good options of webcam stands on Amazon:
uunumi Webcam Stand
The uunumi Webcam Stand comes equipped with adjustable arms that allow you to carry it easily from one place to another without any effort. Featuring two rotating fixtures that enable you to change the angle of the webcam stand, it makes sure that the device can be used from any position. Offering a versatile base, the uunumi Webcam Stand can be used with GoPro cameras, security cameras, and webcams. Made of solid iron that gives it the ability to withstand a weight of up to 1.5 kilograms, it can give a long service life. Apart from these, some of its other notable features are a robust lock, a 360-degree rotation C-clamp, and a table clamp.
Anivia Webcam Stand
The Anivia Webcam Stand features a mini ball head that offers a complete 360-degree rotation, giving you the perfect angles for using a webcam. Coming in a design that enables it to withstand heavy-duty use, the stand comes with a top-quality steel frame and an ABS plastic clip. Each of its boom arms has dual suspension springs that protect your microphone from dropping suddenly. It also has an adjustable clamp for using it on uneven surfaces, and thanks to its portable and lightweight design, it is easy to store and use. The Anivia Webcam Stand offers seamless compatibility and can be conveniently used with webcams, cameras, and GoPros.
Kadence Microphone Suspension Boom Scissor Arm Stand
The Kadence Microphone Suspension Boom Scissor Arm Stand has a soft pad that can protect your devices from scratches and damage. Since it comes with a sturdy steel frame, the stand is durable and can easily stand a maximum load of up to 1 kilogram. It also features a universal microphone clip holder that allows it to be compatible with every kind of mic. Its flexible arms allow you to make the required adjustments to reach the perfect height and angle for recording and streaming online meetings or classes. This Kadence stand can also be used on any surface, including uneven ones, thanks to its adjustable clamp.
C920s Webcam Stand
The C920s Webcam Stand helps eliminate the problems of blurry recording and streaming, making sure you can carry out your virtual meetings without any interruptions. Featuring a cast iron base and a pull rod made of aluminium alloy, the entire stand is not only durable but also lightweight and compact. It comes with a 360-degree swivel ball head, enabling you to modulate the height and angle for an effortless view. The C920s Webcam Stand also offers seamless integration with different devices, such as miniature cameras, smartphones, and webcams. It comes with multiple accessories, such as a foldable metal base, an adjustable pipe, and a universal phone clip. This ensures that the stand can be used for multiple purposes.