UIDAI has slashed Aadhar authentication charges from Rs 20 to Rs 3, making getting an Aadhar more affordable for those in rural areas, or below the poverty line.
With the Aadhar card positioned as the only identity card required by Indian citizens, one of the largest challenges in widespread adoption came in the form of pricing. Citizens had to pay a fee of Rs. 20 in order to have their Aadhar cards created. Now, the fee has been slashed to Rs. 3 per request, lessening the financial burden on those who live in rural areas.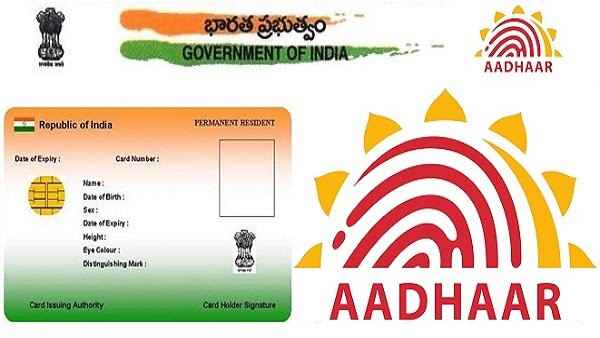 Why have the Aadhar Authentication charges been reduced?
"We have slashed the rate from ₹20 per authentication to ₹3 and the objective has been to ensure that different agencies, entities should be able to use the power of digital infrastructure which has been created by the state that needs to be used to provide people with ease of living with dignity," said UIDAI CEO Saurabh Garg at the Global Fintech Fest organized by NPCI-IAMAI.
"I think it gives a cost effective and non-repudiable solution to fintech companies to onboard new customers. That is where the power lies and KYC of the Aadhar provides lifetime and reusable identity which is the power of the Aadhaar system," added Garg.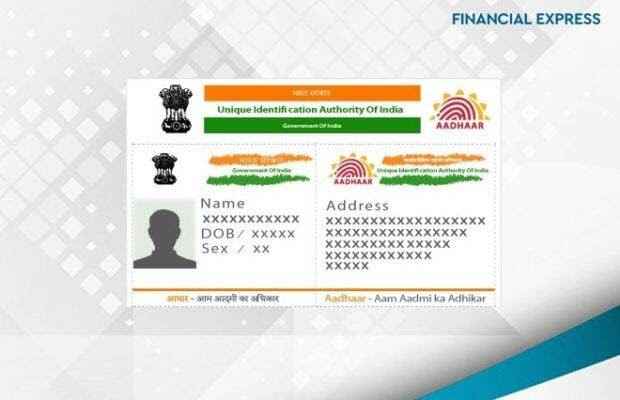 How does making Aadhar Authentication affordable help?
This news comes at the heels of the launch of the Ayushman Bharat Digital Mission, which aims to bring healthcare services to the poor by providing access to a digital Health ID card. In order to register for the same, citizens of India must prove their identity with the help of their Aadhar cards. Making the card authentication process more affordable will go a long way in encouraging more citizens to register themselves and also be a part of the Ayushman Bharat Digital Mission.
To make gaining access to the Aadhar card much easier, UIDAI had recently announced that people who do have a smartphone registered to their name can download their Aadhar cards directly from the UIDAI website.
Also Read: Intel Accelerated - 10nm to 18A, RibbonFET, PowerVia and more
Video Source: Aadhaar UIDAI
For more technology news, product reviews, sci-tech features and updates, keep reading Digit.in or head to our Google News page.