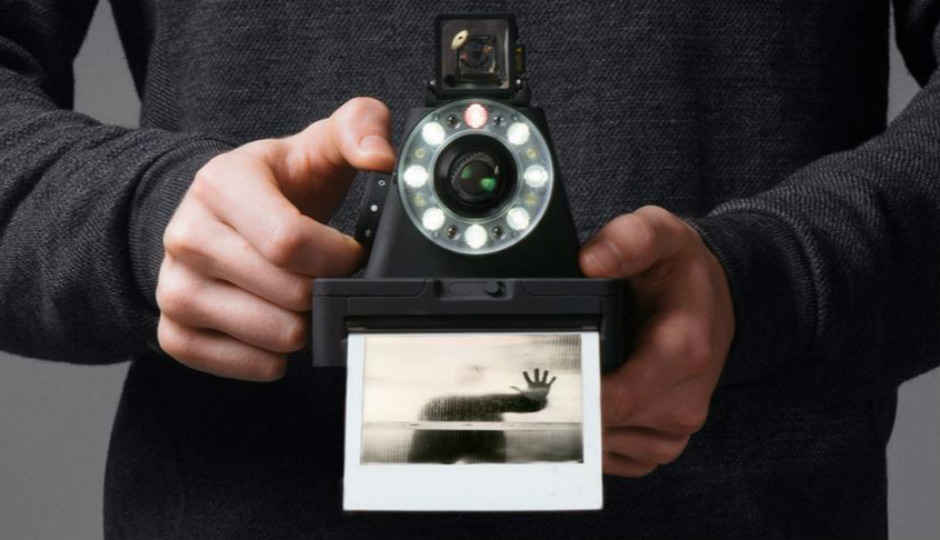 HIGHLIGHTS
The I-1 instant polaroid camera is a beauty that brings the magic of Polaroid's Type 600 instant film together with the flexibility of Bluetooth-powered full manual controls.
The world of new technology revolves around reinventing old technology with a dash of the digital glamour of the present century. In light of this, many attempt to reinvent a marvellous technology from the past, only to end up with a half-baked attempt. The Impossible Project's very first camera, an instant polaroid with digital frills, is far from that. In fact, it seems to have poised itself beautifully in the fine line of balance between the analogue instant cameras and wireless controls.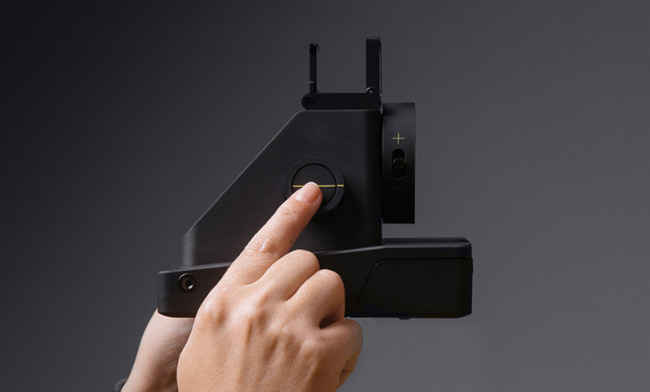 The Impossible Project I-1 has a flash ring surrounding the lens module, and uses a reverse-engineered custom Impossible type 600 instant film, inspired by the original Polaroid type 600 film that was discontinued eight years ago. On the outside, it looks extremely simple and organised. On the inside, it packs in a number of digital tricks. For instance, the 'advanced ring flash' can adjust its intensity based on the ambience and the focus distance of the subject. It also gets a rechargeable battery pack that you can charge via an USB cable, and the highlight of the pack is the companion app, which you can pair to the camera via Bluetooth and get full manual controls including shutter speed, aperture, flash strength, and even remotely controlling the camera shutter.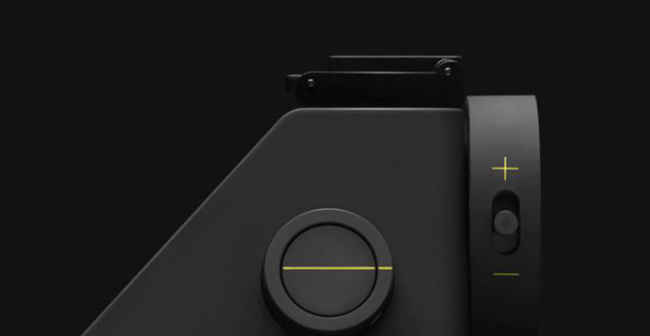 The package that the I-1 presents is incredibly beautiful, with a classic body accompanied by smart interiors. It becomes yet another product that highlights the beauty of the past, like the Lomography Daguerreotype Achromat 64mm lens. The camera will premiere on May 10, and be priced at $300. It will be sold online, posing a direct competition to the simpler lineup of Fujifilm Instax cameras. Check out the image samples that the Impossible Project I-1 is capable of clicking: