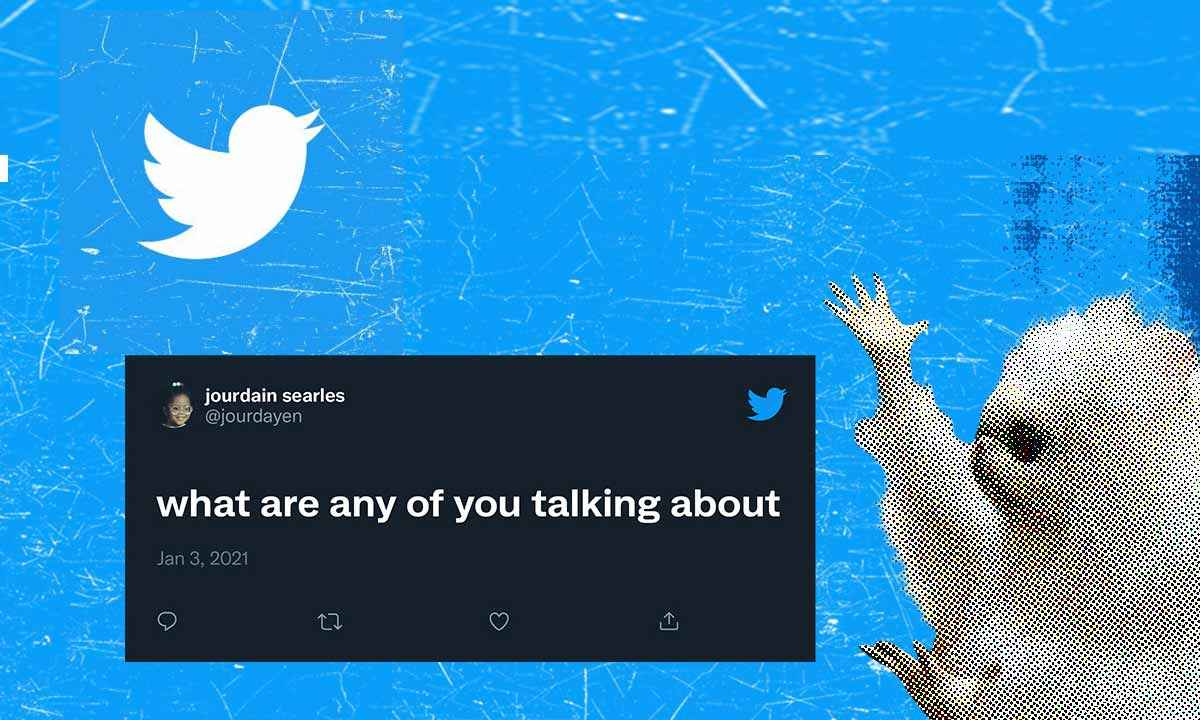 HIGHLIGHTS
PIL has been filed against Twitter by advocate Amit Acharya.

The plea sought twitter to appoint a grievance officer and comply with new internet rules.

New internet rules went into effect on May 26, 2021.
A petition has been filed against Twitter over non-compliance with the new Information Technology rules that went into effect on May 26, 2021. These new rules require social media Intermediaries, that host content created and shared by regular consumers. It also required them to have mechanisms to address user complaints, appoint grievance officers, and publish monthly compliance reports detailing complaints received and actions taken.
Failing to do so makes social media intermediaries liable to punishment under Indian law, including criminal prosecution. The petition has been filled by Amit Acharya, a practising advocate at the Delhi high court and the Supreme Court, who says he came to know about non-compliance when he tried to file complaints against a few tweets.
The new Internet Rules also require social media intermediaries with more than five million active users to trace 'the first originator' of problematic content. On May 25, Facebook-owned WhatsApp filed a case against the GoI, stating its inability to comply with traceability requirements without hampering user privacy.
The petition filed by Acharya seeks Twitter to appoint a grievance officer without further delay and asks the Center to ensure compliance with the new rules.
The tiff between the Indian government and Twitter has been going on for a while. Earlier this week, Indian Police visited the Twitter office to serve its Country Head a notice for a probe after it tagged a tweet by ruling party spokesman as "manipulated media".
"We, alongside many in civil society in India and around the world, have concerns with regards to the use of intimidation tactics by the police in response to enforcement of our global Terms of Service, as well as with core elements of the new IT Rules," Twitter said in a statement without directly referring to the incident.
"We will strive to comply with applicable law in India. But, just as we do around the world, we will continue to be strictly guided by principles of transparency, a commitment to empowering every voice on the service, and protecting freedom of expression and privacy under the rule of law." the statement added.