While buying a gadget such as a smartphone or laptop, battery life is one of the important criteria we take into account. While manufacturers are working on batteries that have longer life, a 'smart bag' has been developed to address this very need. Dubbed as the Phorce, the smart bag is integrated with a 54Whr battery pack, which can be used to charge various mobile devices.
The battery pack is believed to be enough to charge a 15-inch MacBook Pro with an added 4 hours of operation (7 hours for a MacBook Air), charge an iPhone about eight times, a Samsung Galaxy S III six times, or full charge an iPad once. That's quite higher than the usual portable battery packs available in the market right now.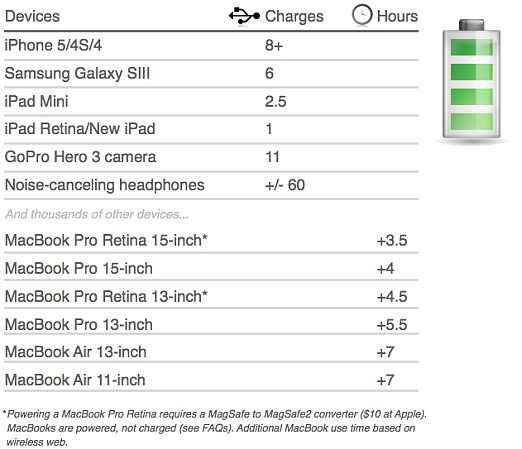 Another feature that makes Phorce a smart bag is it is a also smartphone application. Users can connect to the Phorce via Bluetooth and then use the app to see the remaining battery life. Just in case your device gets far from the range, the app will notify for this well. Phorce looks similar to a messenger bag, but researchers claim the bag can be used as a backpack or briefcase as well. The smart bag is claimed to be made up of water-resistant outer shell and tech-friendly inner lining.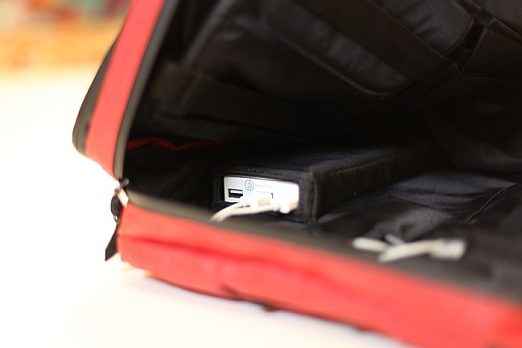 Phorce is currently a Kickstarter project and they have set a goal of raising raise $150,000 by December 22. To know more about the project, head on over to its Kickstarter
Also read,