Passkeys is a next-generation credential system developed by Apple which it introduced during its WWDC 2022 keynote session. The aim is to move to a password-less future and replace passwords with a new physical sign-in method that's arguably stronger than two-factor authentication. With Passkeys, you will no longer require a username and password to sign in to a website, an app or anywhere across the internet, and instead, you can authenticate with TouchID and FaceID.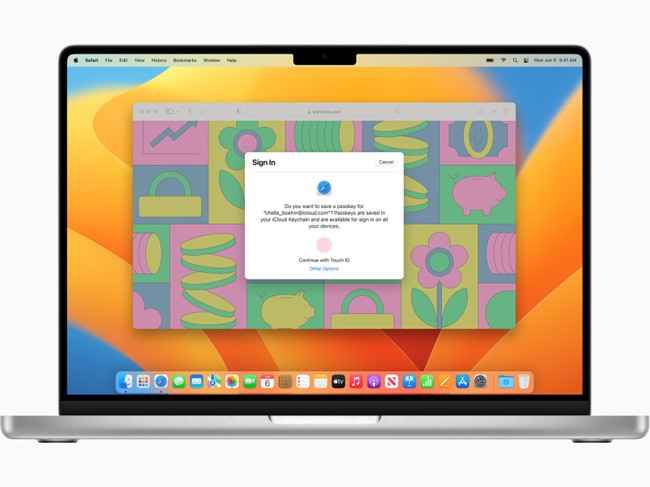 How do Passkeys work?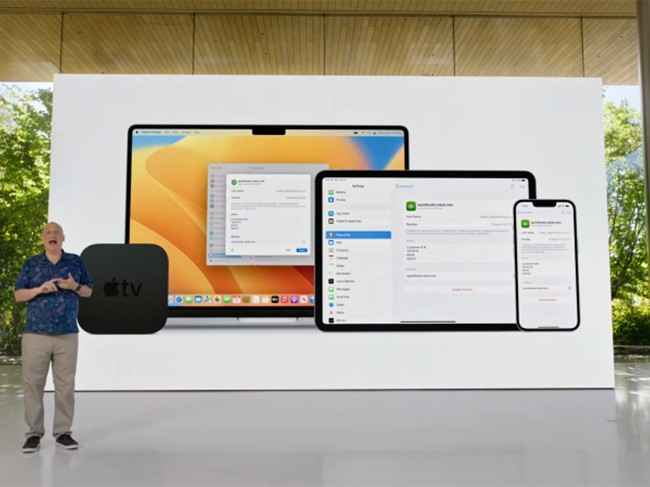 Passkeys sync across iPhone, iPad, Mac and Apple TV
Apple has developed Passkeys to work with biometric sensors on its devices for authentication instead of passwords. Each Passkey is unique to the website or app it was created for and it's end-to-end encrypted which means that there's less chance of your personal information falling into the wrong hands.
There's still a chance of an attacker using social engineering techniques like phishing or server breaches to obtain passwords but Passkeys eliminate that issue. Passkeys are stored on-device in an encrypted format and it uses iCloud Keychain to sync across your iPhone, Mac, iPad and Apple TV.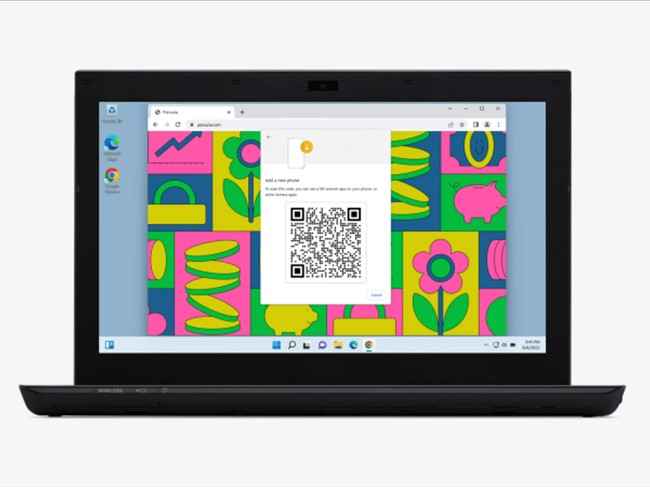 Passkeys work on non-Apple devices too!
Apple has also partnered with members of the FIDO alliance including Google and Microsoft to ensure Passkeys work on non-Apple devices. You will be able to sign in to a website or an app using your iPhone just as easily. The FIDO alliance could prove an important link in this move toward a password-less future as its whole objective is to reduce the world's over-reliance on passwords. But it remains to be seen how well it works in real life, which we will when iOS 16, macOS Ventura and iPadOS 16 are released later this year.
Also Read: WWDC 2022: Everything You Should Know About iOS 16, macOS Ventura, iPadOS 16 and watchOS 9