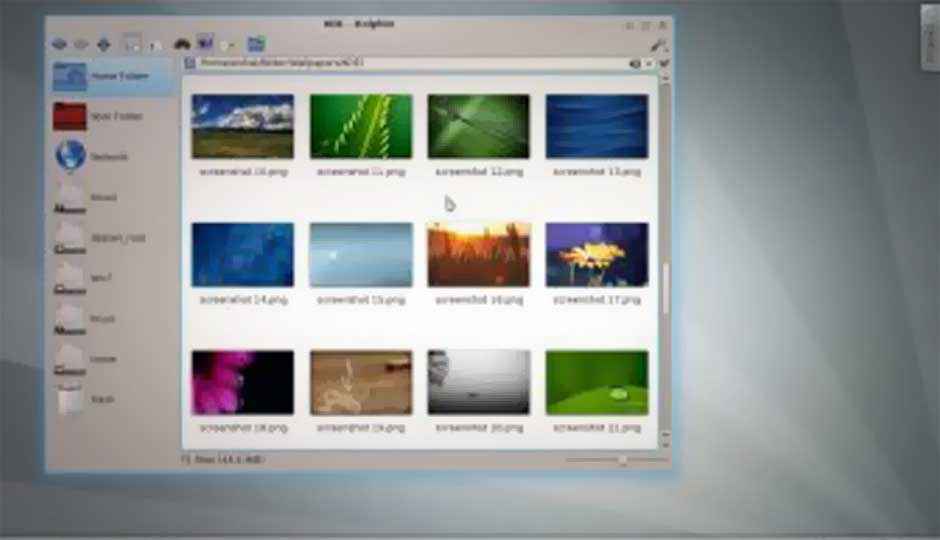 It is nice to see that the creating a new tablet version of KDE software isn't coming in the way of releasing desktop / netbook versions of the desktop environment.
A great many changes have come this time around, in fact the past few releases have involved the rewriting and increasing number of widgets in QML for better performance and to make them easier to modify in the future.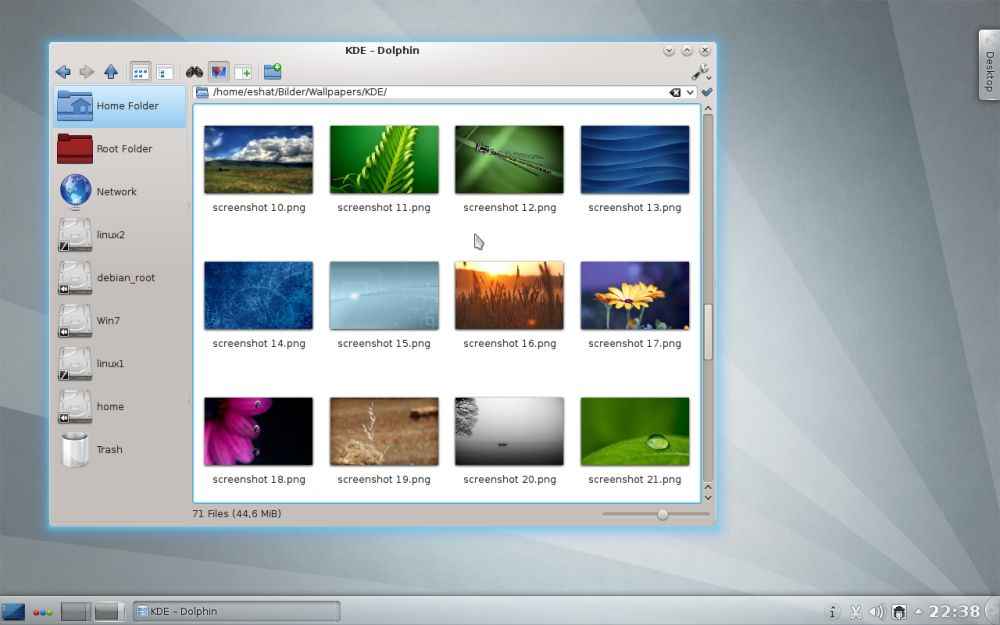 Here are some of the main new features you can get in the latest release:
QtQuick can now be used for creating widgets, allowing for more adaptable widgets that work across form factors.
The KDE Plasma Workspaces now feature six different window switchers, and it is possible to create custom ones using QML. The device widget too is now QML based
KSecretService is a standard complaint way of storing secret data, such as passwords in a way that is common between Gnome and KDE Software.
For those used to the Windows 7 style of taskbar, something similar is now available in the form of Icon Tasks.
Dolphin, the default file manager has seen a major update, now featuring a whole new engine that results in faster laying out of files.
KDE Telepathy a new "real-time communication and collaboration framework" has seen its first beta release.
KDE Power management has be redesigned and simplified. Power management settings can now be different for different activities. This makes it possible for a user to turn off power management in their video playback activity to have uninterrupted playback.
You can find out more about KDE 4.8 from its release announcement.