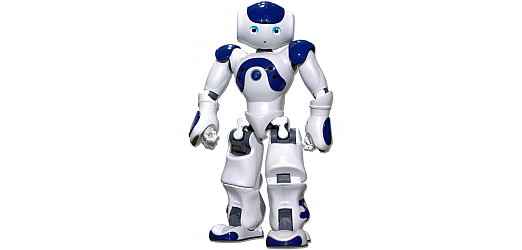 IIT Bombay would be hosting the 15th edition of its Annual Science and Technological festival – Techfest from January 6-8th 2012. Since its inception in 1998, it has grown to become the Asia's largest Science Festival and has also been patronised by the UNESCO in its endeavour of spreading Science and Technology to the masses.
This edition would be witness to some of the most renowned lecturers, state of the art exhibits, exciting competitions, adrenaline rushing night shows and highly entertaining on the spot activities.
Lecture Series at Techfest would be host to Mr. Venkatraman Ramakrishnan (Noble Laureate 2009), Karlheinz Branderburg (Founder, MP3), David Griffiths (World renowned author) and many other noted personalities.
Keeping with its tradition of showcasing the cutting edge technology from all over the world, Exhibitions at Techfest would be displaying 35 international exhibits from over 12 countries like USA, UK, Denmark, France, Germany etc. All the established research centres from the world like MIT Media Labs, Aldebaran Robotics, Disney Research would definitely give the visitors a highly enriching experience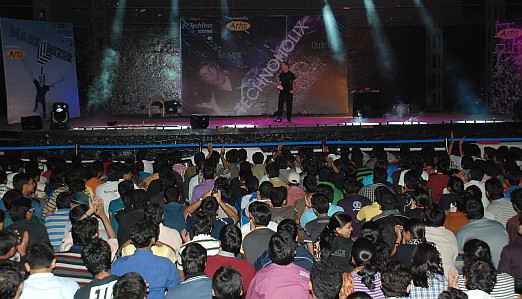 With competitions ranging from the raging robots in Robowars to IC Car Racing - Full Throttle to the Aero modelling competition, Techfest provides the opportunity for the participants from all genres to compete with their counterparts to emerge as the best
Well, if you are not a geek, we still have lots of activities to ensure you have a memorable day out. Laser tag, Gaming Zone, Super Bike Expo, Amazing Race, Poker Championship, Junkyard wars and still- to- be launched installations would make the entertainment levels reach a new high.
After a hard day at work at Techfest, lots of entertainment stuff beckons the visitors. With shows like Copenhagen Drummers (Winners of Denmark has got Talent), Real time light painting Lichtfactor, thrilling stunts by Apex parkour, they would be witness to shows that would uniquely integrate entertainment and technology.
To catch up with all this, you just need to remember these:
Dates: 6-8 January 2012
Venue: IIT Bombay
Entry fees – ZERO
Website: www.techfest.org