Travelling at the speed of sound for commuting will soon be possible, thanks to Elon Musk's Hyperloop, a groundbreaking rapid transportation system that aims to drastically cut down on-ground travel time. The idea is to build tube tracks connecting numerous cities, and make specialised pods that will travel at supersonic speeds, at nearly 340m/s. Now, reports suggest that Hyperloop Transportation Technologies Chairman, Bibop Gresta has submitted a proposal to Union Transport Minister, Nitin Gadkari to set up a Hyperloop link between Mumbai and Pune.
As per details acquired by Mint, once the project gets a green signal from officials, the company will be ready to kickstart operations in a span of 38 months. In an interview to the publication, Gresta stated, "India is the perfect mix of high-density, lack of infrastructure and political willingness. We are talking about a feasibility study which can become a real track once the study is positive. If the government wants to do it, we are ready." In addition, Gresta said that building a single Kilometer stretch of Hyperloop track will cost $40 million.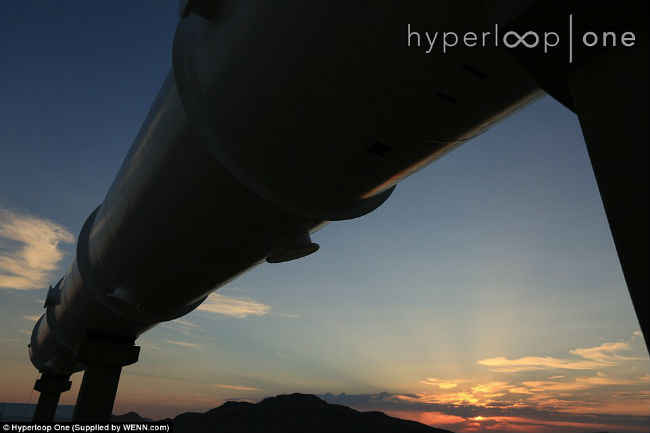 "The cost depends on the location. To be generic, it will be $40 million per km. But it is one-fourth of high-speed rail. When you consider investment in infrastructure, you also consider how fast you can recoup it. This investment can be recouped in eight years," he told Mint.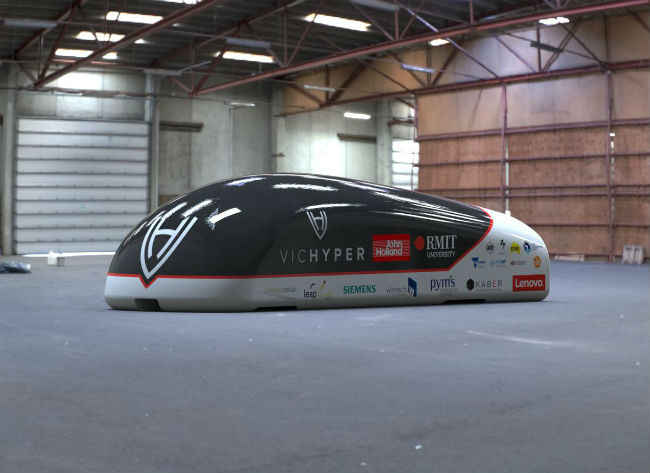 Australia's entry to the Hyperloop Pod competition. Hyperloop Pod by VicHyper
In addition to India, the company is also in talks with 20 other countries including US, Nigeria and Abu Dhabi to install Hyperloop systems. Currently Elon Musk's SpaceX is running a competition to design Hyperloop travel pods across the world. Teams across the globe are in the process of building and refining their Hyperloop Pods, and the competition is scheduled to take place from January 27-29, 2017.
Image Courtesy: Wenn.com, Hyperloop One