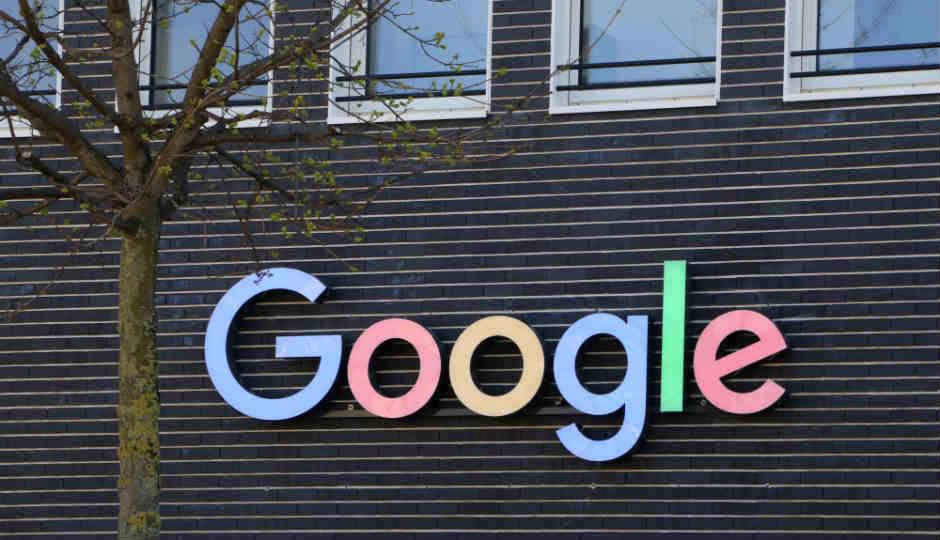 HIGHLIGHTS
Google has hired Manu Gulati and is reportedly planning to build its own microchips for future generation of Pixel phones and tablets
Google has hired Manu Gulati as Lead SoC Architect, suggesting that the company could be designing its own chipsets. Gulati was the chief chip architect at Apple and is the prominent face behind the Cupertino-based company's custom A-series chipsets. Gulati recently updated his employer from Apple to Google on LinkedIn and Variety reports that Google is indeed looking to build its own chipsets.
Google has been posting several SoC-related job postings including Hardware Engineer, Mobile SoC Architect, Mobile SoC Memory Architect among others. Some of the job descriptions suggest that Google is looking for chip architects who can define the architecture of SoCs powering future generations of smartphones and tablets.
Qualcomm and MediaTek are the major chip suppliers for most smartphone makers right now. Google currently uses chipsets from San Diego-based Qualcomm for its Pixel range of smartphones. Apart from Qualcomm and MediaTek, Samsung, Huawei and Apple also design custom chipsets based on ARM designs for their mobile devices. Recently, Chinese smartphone maker Xiaomi also joined the race with its own Pinecone SoC.
Google's desire to build its own chipsets dates back to 2015 when The Information reported that the company discussed Google-designed chips with chip manufacturers. Bloomberg recently reported that Google plans to eventually switch to its own microchips for Pixel smartphones. With Gulati, Google has an edge over others in the development of efficient chipsets for mobile devices.