Highlights:
Google, Nokia, Oneplus and more tech companies have made April Fools' Day announcements.
OnePlus has teased its Warp charged car, while Nokia says the fifth sensor on its Nokia 9 PureView is an X-ray sensor.
There are many other pranks that we have rounded up here.
It's April 1, which means that almost all major tech companies are announcing their respective April Fools' Day pranks. While some of the pranks are quite obvious, there are some that are slightly believable. While companies like OnePlus, Jabra and others have come up with renders of some unbelievable products, Google and Nvidia have gone all in with a physical demo of their products that come with some far-fetched capabilities. While you might have come across some April Fools' Day pranks played by tech biggies, here is a roundup of all the big ones that are sure to give you a good laugh.
Google Gboard Spoon Bending
Is typing on your phone a chore? If the answer is yes, then Google Japan has announced its new Gboard Spoon bending, which will make it very easy for you to type by simply bending a spoon. Even though an April Fools' Day prank, the company has a fairly descriptive video showing off how the device works, which as the name suggests is by bending a spoon. Take a look company's humorous video detailing the product below.
OnePlus Warp Car
Joining in on the fun, OnePlus has announced that its Warp Car that will be made using SLS 3D and ABS 3D printing and is designed to be modular. As the name suggests, the car can charge super fast and is said to deliver a day's worth of power in just 20 minutes. However, one will have to plug in 20 regular OnePlus Warp Chargers to top up the car's battery. Read more about it here.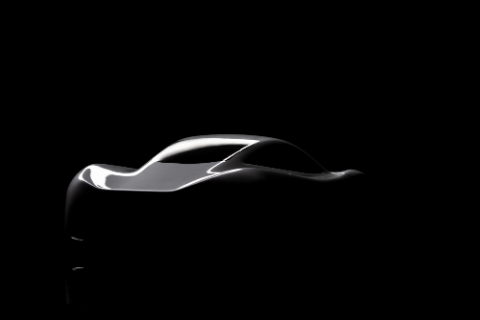 Nvidia GeForce RTX R.O.N
Nvidia has a knack for coming up with some insane, borderline believable April Fools' day pranks. This year, the company has unveiled R.O.N, which is an AI-powered holographic assistant that is said to deliver the "unique thrill of personalised PC gaming". The AI-assisted smart assistant can help improve your gameplay, a talk-block feature blocks distractions and a lot more. One of the most impressive features is R.O.N's TrollDestroyer capabilities, which use AI to research and destroy a troll on the internet. The company has made an entertaining video for showing off R.O.N, which you can check out below.
Jabra Earbud(dy)
Have you ever wished that listening to music with someone via a shared earphone was similarly easy when using a headphone? Well, Jabra is here with the Jabra Earbud(dy) headphones that are meant to solve this problem. A chucklesome April Fools' Day prank, the company has sent out media releases describing how the headphone extends to accommodate two people so that they can experience a shared music experience.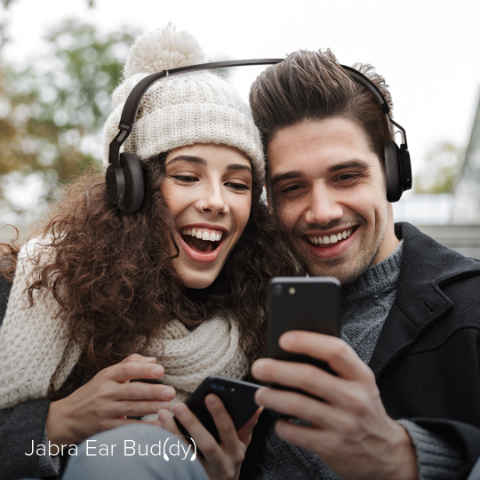 Nokia 9 PureView's X-ray sensor
Nokia 9 PureView features five cameras on the back and did you know the one without any lens is an X-ray sensor? Well, the company's CPO Juho Sarvikas has revealed that this is indeed the case. The sensor can be accessed via the company's 'soon to be unlocked' Nokia X-Ray app on the Play Store. However, the app description shared by Sarvikas reads, "Scan limbs in real time and get instant turn-by-turn navigation to your local hospital with the new Nokia X-Ray app." Going by the Apps' description, and not by the fact that the fifth sensor is the Time of Flight sensor, we think it's safe to say that this is an April Fool's Day prank.
Screen Cleaner in Google Files app
It doesn't take a geek to figure out that software can't clean your phone's physical display. However, Google has announced the feature in its Files app, which aims to not only keep your phone clean by removing unneeded files but also the display with the new Screen Cleaner option. The option actually shows up on the Files app.
Duolingo Push
The Duolingo app uses notifications to remind users to practice a new language they are interested in. However, one would usually swipe and dismiss it instead of taking heed and learning more at the very moment they receive it. Well, Duolingo has a solution for this and has announced Duolingo Push. With this service, Duo the Owl literally shows up in the real world to remind users of taking lessons. Whether you are at the gym, in a meeting or on a date, Duo will show up and remind you that it's time to practice.
Tinder's Height Verification Badge (HVB)
Are you honest about your height on your Tinder profile? Let's be real? Have you not exaggerated, even a bit? If not, then great. However, if you have done so then Tinder is taking some steps to put such blatant lies to an end. The company has announced its Height Verification Badge (HVB) to verify a user's height by comparing a photo of them when standing next to any commercial building. Wait, how does this work again? Well, the company says it does some "state-of-the-art" verifying and awards a user directly with the badge.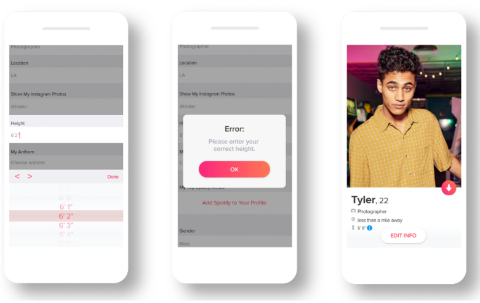 90's Snake game added to Google Maps
Google has come up with a rather enjoyable gag for April Fools. The company has added the retro 90's classic Snake game to its Maps app, which is actually available for users to try out. One gets to choose the city where they want to play the game in, like London, Tokyo, and more. They will then navigating the snake, which is a mode of transportation based on the selected map. Do try it yourself and let us know what's your high score. As you can see below, we enjoyed the game. Read more about this here.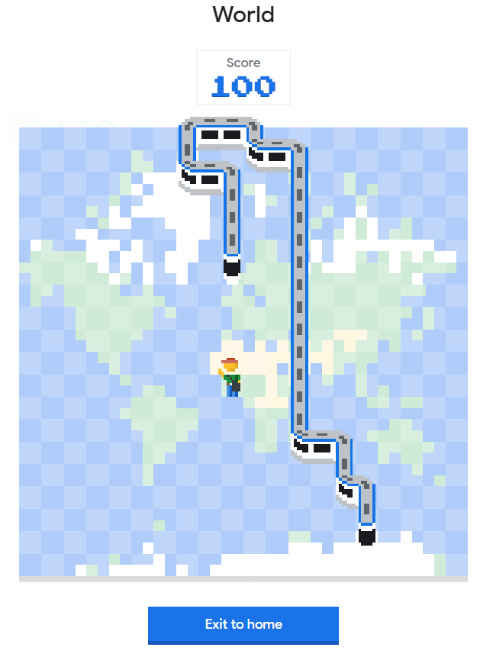 For more technology news, product reviews, sci-tech features and updates, keep reading Digit.in or head to our Google News page.