The suspect is alleged to be involved in receiving and possessing child pornography.
In a first, the Federal Bureau of Investigation (FBI) has forced a suspect to unlock his iPhone X using Face ID. The US resident is now charged with receiving and possessing child pornography. The incident holds a lot of gravity due to the ongoing tussle between the law enforcement and technology giants, and builds on the previously reported case of FBI's battle with Apple over the San Bernardino episode in 2016.
According to Forbes, the investigation is the first of its kind by any police agency anywhere in the world, "not just in America." The incident happened on August 10, when a FBI officer searched the house of 28-year-old Grant Michalski, on suspicion of him involved in child pornography. The officer reportedly had a search warrant when he asked the now alleged criminal to put his face in front of the phone. The FBI agent then picked up all the material, including the suspect's online chats, photos and documents, that he thought would play a crucial role in the investigation.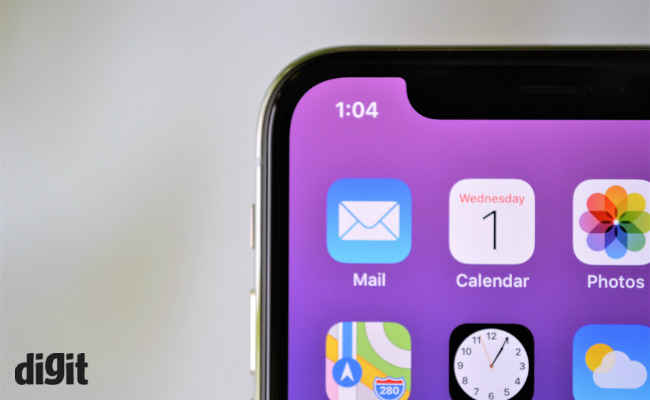 Though the whole incident happened under the law, there are concerns about the use of such tactics by the authority. Feds have a history with these kinds of incidents. In one case, the Feds walked into a building and aksed everyone present there to open their iPhones with Touch ID. In one case, the Feds used the fingerprint sensor of a dead body to get past the protection of Apple's Touch ID technology.
Forbes says that so far there is "no challenge to the use of Face ID in this case or others." According to a US-based legal practitioner, the Fifth Amendment could help individuals protect themselves from incriminating in cases. The Fifth Amendment (Amendment V) to the United States Constitution is part of the Bill of Rights and, among other things, it protects individuals from being compelled to be witnesses against themselves in criminal cases.
As for the suspect, the FBI has now found conversations over chat app Kik Messenger in which users discussed abuse of minors, according to the affidavit by the officer who searched the alleged criminal's iPhone X. It has also been discovered that Michalski had used Kik "previously to talk with an undercover officer posing as a father interested in sex with children." According to the investigator, the FBI has also found from the handset, that Michalski had posted an ad titled "taboo" and several emails have been shared from the phone in which the alleged criminal has discussed things like incest and sexual relations with minors.