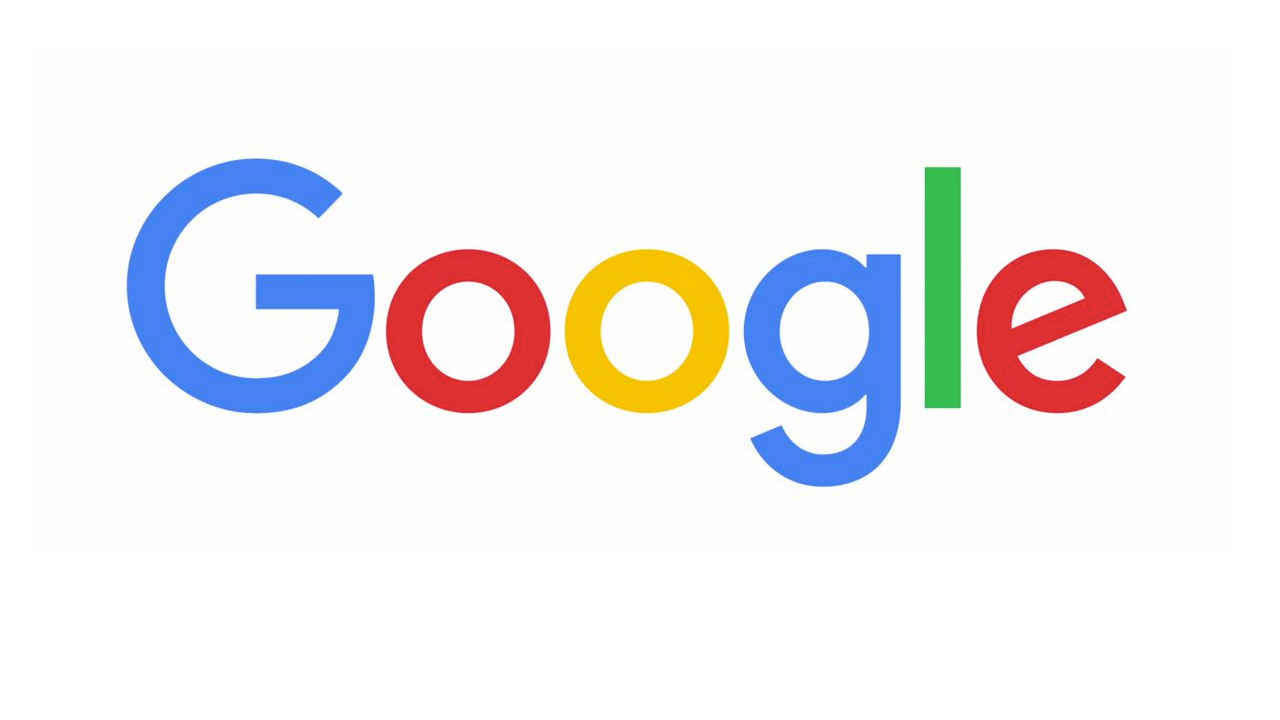 HIGHLIGHTS
Google AR/VR is in development according to a recent report

It will have its custom processor and OS

The AR/VR headset will probably launch in 2024
In the past, we've talked about AR/VR headsets from Apple, Microsoft and Meta. Google was the one major player missing from that conversation but that's about to change. After months of sitting on the bench, Google is apparently ready to throw its hat in the Virtual Reality race.
According to a recent report, Google has established a brand new lab for the development of its upcoming AR/VR headset called Project Iris. The report also suggests that the first prototype AR/VR glasses are almost ready.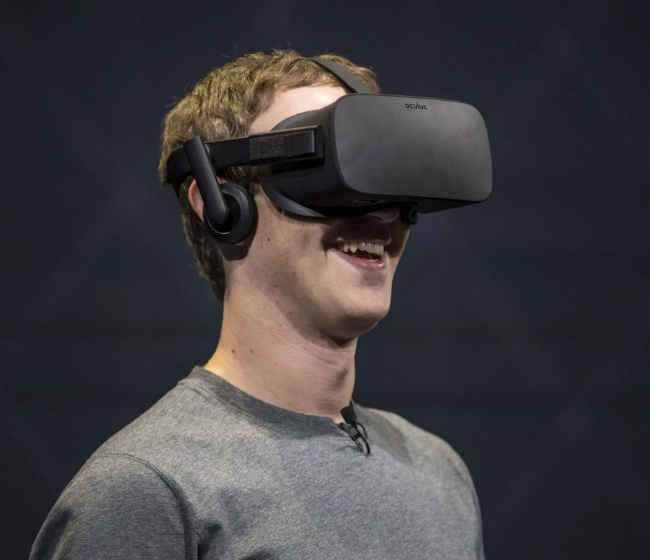 Google AR/VR Headset Details Revealed
The upcoming AR/VR headset leaked details reveal that it will probably be a wireless unit. Meaning the user won't have to deal with pesky wires while wearing the upcoming Google VR headset. In terms of look at the design, the Google AR/VR headset will look similar to a pair of Ski-Goggles.
Google is also developing a custom OS based on Android to use on its AR headset. The tech giant is also working on a custom chip, similar to the tensor chip found in the latest Pixel 6 and Pixel 6 Pro, to power its upcoming AR headset. None of us will get to see the finished product until 2024. The report also seemingly confirms this aspect as the Pixel team is suggested to be working on Project Iris.
However, it is hard to get excited for any brand new Google IP. We already know the status of Stadia and hearing about a Google AR/VR headset and not immediately turning skeptical thinking about a poorly supported product lifecycle with inconsistent updates and support is kind of difficult for me.