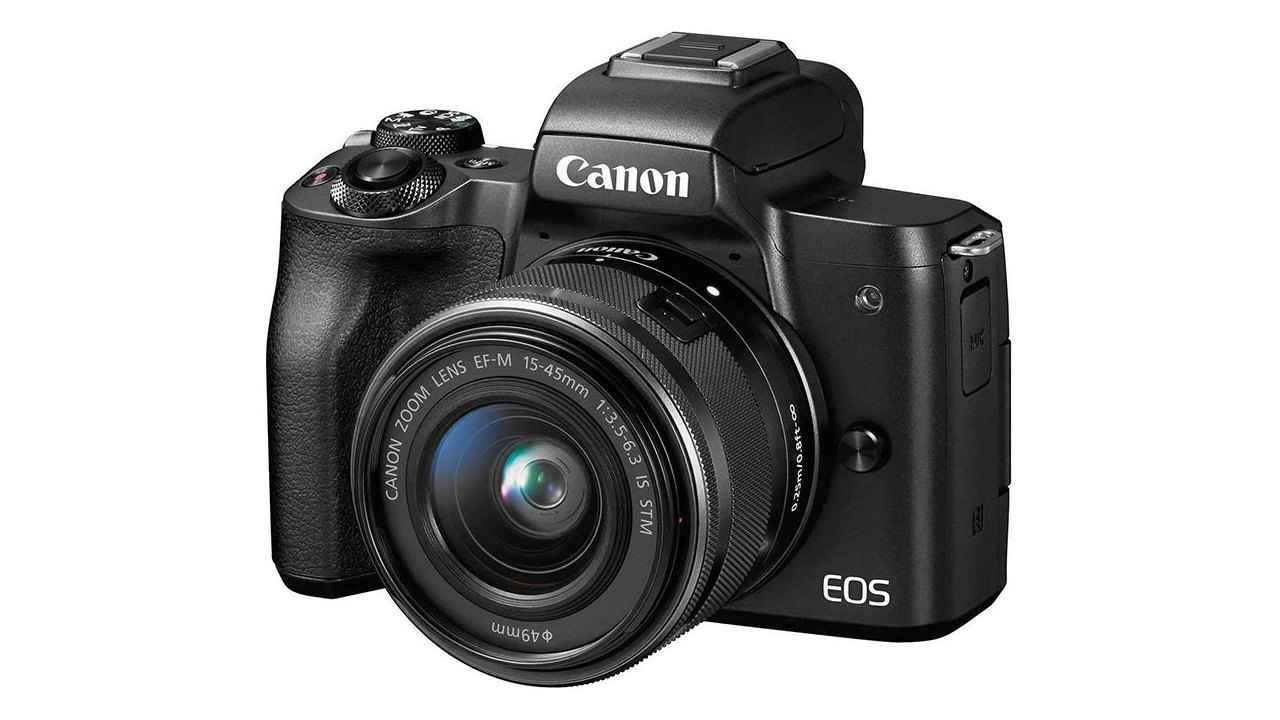 If you are a photographer, or a beginner looking to make a career in the art, you certainly need a professional camera to get you started. Regardless of how great your smartphone might be at taking photos, nothing beats the quality of a truly professional camera. Entry-level APS-C cameras can be a great option to get you started with your photography career. Here are some awesome options as you go looking for one.
Canon EOS M50
The Canon EOS M50 is an entry-level camera that is an excellent option for beginners. Regardless of how long you have been in the photography field, you will find your images have great quality, vibrance, and sharpness. The Canon EOS M50 is a 24.1-megapixel APS-C camera, which has dual-pixel CMOS autofocus. It also has a touchscreen that is detachable at three edges and has a large angle of rotation. It also comes with wireless connectivity, allowing you to transfer pictures to your mobile device in no time.
Panasonic Lumix DMC-G85
The Panasonic Lumix DMC-G85 counts the video quality it is capable of as its greatest selling point. The camera is excellent for shooting outdoors too as it has a dual image stabiliser which allows you to capture moving targets smoothly. The camera's compact body is wholly weather-resistant and is sure to be of great use wherever your next adventure takes you. The Panasonic Lumix DMC-G85 is compatible with a large variety of lenses so that you can suit your hardware to your environment. It is not just useful for taking ultra high-quality videos, but also has ultra-high-speed focusing capability.
Fujifilm X-T200
The most prominent quality of the Fujifilm X-T200 is its traditional look. However, what lies inside the camera is of real essence. The Fujifilm X-T200 has one of the most accurate face detection and eye detection algorithms built into it, so you have no problem focusing on your loved ones. It also has a touchscreen that can be rotated along three axes and a really intuitive user interface, so settings never seem complicated. It is capable of shooting high-quality 4K Full HD videos.
Sony Alpha ILCE 6100
The Sony Alpha ILCE 6100 is excellent for beginners, thanks to its easy to use interface. It cannot just record great video, but also capture clear audio without the need for a recording apparatus. It can also wirelessly transfer photos and videos in both high and low quality to your mobile devices effortlessly.