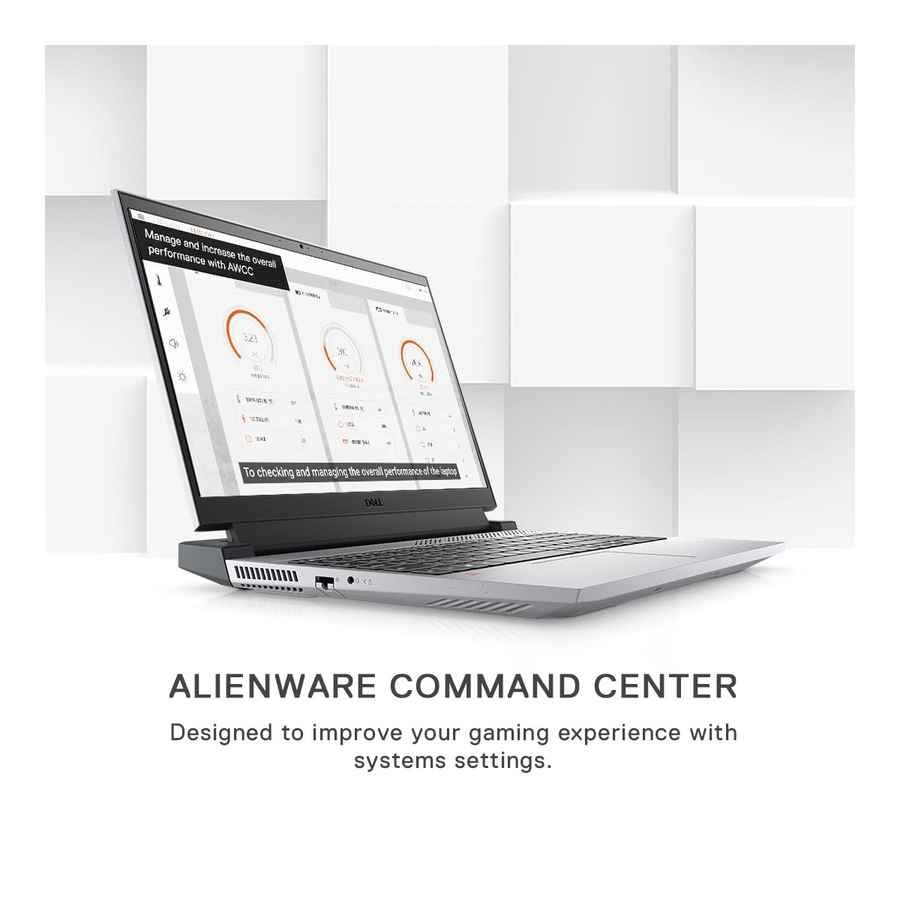 Poached eggs are universally loved egg delicacies, but they are also tricky to get perfect. They pose a challenge as the trick is to break the egg in boiling water and help it maintain its shape. Modern electric egg cookers are quite popular and for a good reason – they help you efficiently and effortlessly make not just boiled eggs but also poached eggs. So, to help you out in the kitchen, here are some egg cookers that can make poached eggs.
Nutricook Rapid Egg Cooker
This is one of the hottest egg cookers on the market right now. It has a boiler and a steamer which lets you make boiled eggs as per your liking – hard, soft or medium-boiled, while the steamer tray helps you make poached eggs without giving up on the shape and structure of the egg itself. Making poached eggs in the egg cooker is a pretty simple affair in itself – you need to break the eggs and pour them into the tray simply. From here on, the appliance will take care of the rest. Place it on top of the stainless steel water boiler and cover it with the lid. In no time, your poached eggs will be ready for consumption. In the egg cooker, you can boil 7 eggs at once and make multiple batches of poached eggs.
Brayden Eggo Multifunctional Egg Boiler
Here's an egg cooker which makes it very easy to make poached eggs. It comes with an attachment, which is a full tray, and in this tray, you can make poached eggs and fried eggs. In the tray, making poached eggs is quite simple as it is small and compact, and the machine does most of the cooking for you. You need to simply break the egg on the tray. As for the boiling capabilities, the egg cooker does a good job at boiling up to 8 eggs at once, which is quite handy if your family eats breakfast together. Using the tray attachment, you can easily make poached eggs to have as is or use as a topping for one of your exotic dishes. Since the machine has an auto cut off mode, you can expect consistent taste and perfection.
Glen Egg Boiler 3036
If you wish to make many boiled eggs at once, this is the appliance to invest in. It lets you cook up to 8 eggs at once. The egg cooker lets you make up to 4 poached eggs simultaneously. There's a nifty tray attachment that has 4 compartments of its own. You need to break the egg into one of the compartments simply, and the machine will take care of the rest. The machine has one single button, making it very easy to use not just for boiling eggs but also for poaching them. All in all, this is a must-have appliance for the kitchen if you and your family are egg lovers.
Lifelong 2-in1 Egg Boiler and Poacher
Looking for an egg cooker that is great at boiling eggs and also at poaching them? This is the appliance that's ideal for you. It can boil up to 8 eggs at once, which is great for large families. Furthermore, you can also poach up to 4 eggs simultaneously using this egg cooker. The operation is pretty simple as well. You need only crack the egg in the slots given on the tray, and the machine will handle the temperature and the timing to provide you with perfectly cooked poached eggs. Then, you can use the eggs as toppings or have them just as is.