To go completely paperless and keep CBSE result secure, (CBSE) has welcomed "CBSE Blockchain technology''
The Central Board of Secondary Education (CBSE) and the Center of Excellence for Blockchain Technologies of the National Informatics Center will use "blockchain technology" systems. This will monitor the outcomes of the CBSE results. Blockchain Technology aims to guarantee that documents become safe by preventing them from being manipulated.
According to the CBSE statement, in the academic year 2019-2021, the board made the certificates of classes 10 and 12 accessible digitally signed. In the following months, the credentials of the preceding year will be available. As soon as CBSE issues fresh certificates, digitally signed certificates will be transmitted to the BlockChain system. This will establish a secure connection to the blockchain system and will help in monitoring the documents.
What does the CBSE have to say about this matter?
According to CBSE Director of Information and Technology Antriksh Johri, "The CBSE blockchain has been fully deployed by CBSE for CBSE results. Previously, we spoke about the usage of AI and machine learning in affiliation systems, and how they complement one another. To maintain immutability and traceability, the data is encrypted and then stored in a single place."
For students who want to continue their education or find work, this will be a valuable resource, Johri added. CBSE collaborated with the National Informatics Centre, part of the Ministry of Electronics and Information Technology, and the National Informatics Center's Centre of Excellence for Blockchain Technology to create the 'Academic Documents' initiative.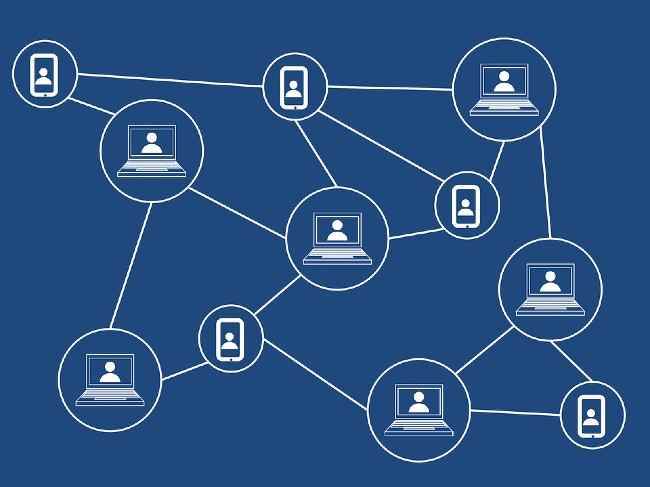 How will CBSE Blockchain technology record the data?
The data recorded in a distributed ledger generated using blockchain technology is owned by all transaction participants. The distributed network's CBSE Blockchain nodes must agree on which data should be collected and replicated. This removes the need for third-party verification of information.
All content from 2019 onward has been added, and the rest will be released in the next weeks and months. CBSE created "Parinam Manjusha," the first academic repository established by a school.
Academic blockchain documents, which may include admission to higher education and job offers from businesses, may be used for a variety of purposes. Banks and financial institutions can use this method to provide educational loans and merit-based scholarships to deserving students. It is possible to verify the authenticity of certificates even after years.
Disclaimer: This article has been authored by a member of our Digit Squad community.
For more technology news, product reviews, sci-tech features and updates, keep reading Digit.in or head to our Google News page.