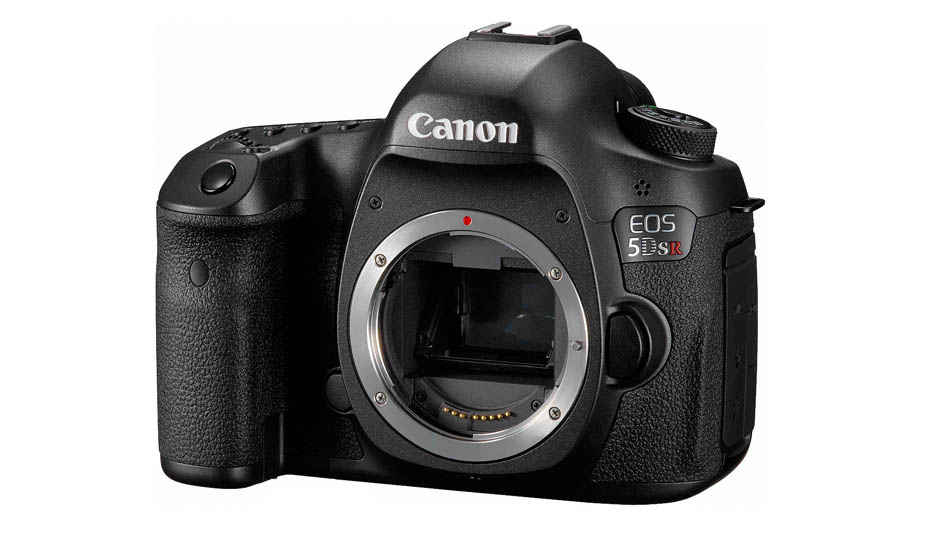 HIGHLIGHTS
Four brand new DSLRs have been announced by Canon which includes their latest sensors and a whopping resolutions of 24MP and 50MP
Canon has announced four new DSLRs (yes, you read that right). Two of them are upgrades to the popular 5D Mark III and the other two sit as the most high-end APS-C sensor equipped DSLRs from the company.
The 5DS and 5DS R offer the world's highest resolution on a 35mm format (full frame) sensor with a resolution of 50.6MP. The camera also has Canon's latest Dual DiGic 6 sensor which is a 150k Pixel RGB+IR AE sensor. Thanks to the high resolution you only get a 5fps drive motor which is a frame lower than the 5D Mark III.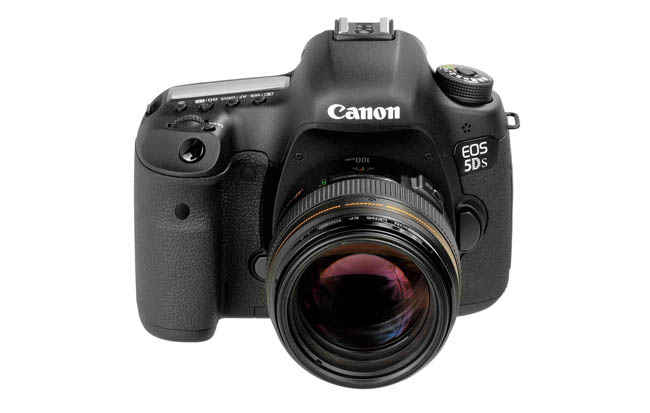 The new cameras include a number features borrowed from the 7D Mark II as well like an Intelligent Viewfinder, EOS iTR AF, built-in intervalometer, flicker detection, USB 3.0 connectivity and full HD video recording at 24, 25, 30, 50, and 60fps. There is just one difference between the 5DS and the 5DS R, the former one uses a low-pass filter to diffuse light and avoid moire and false colour effects while the latter one uses two of these filters to cancel the effect for sharper images, which sounds a bit silly as they could have just removed it altogether.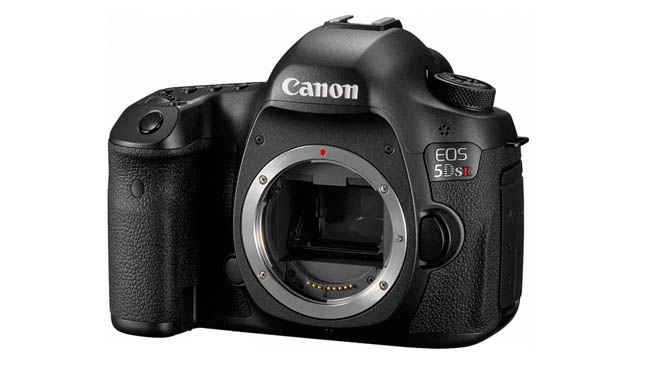 The 5DS will be priced at £3,000 (Rs. 3,00,000 approx) body-only, while the 5DS R will be sold for £3200 (Rs. 3,20,000)
Canon has also announced two new DSLRs in the mid-range segment which are essentially their most high-end cameras with an APS-C sensor. The 750D and the 760D fall right between the 70D and the 700D giving consumers a wider range to choose from. While the internals of both the camera are similar, the 760D is more advanced as it includes a quick settings LCD plate at the top and two rotational dials for changing settings. The 750D will however only have one dial on the top and a D-pad at the back for changing the settings.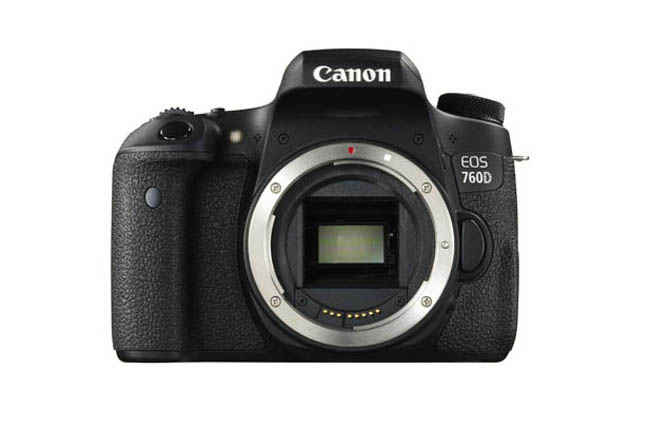 Both the cameras come with a 24MP APS-C sensor with an ISO range of 100-12,800 (expandable to ISO 25,600). Canon has taken the 19-point AF system from the 70D and has included it in both the 750D and the 760D and has also included a 5fps drive motor.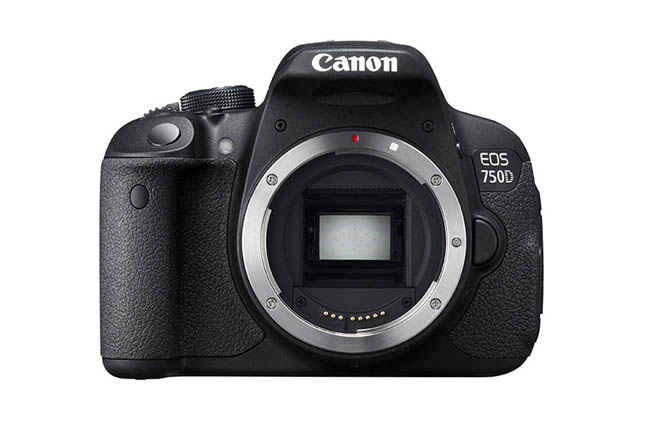 The 750D body-only will be available for £600 (Rs. 60,000 approx) and the 760D will be available body-only for £650 (Rs. 65,000 approx).