Budget 2023 has been announced by the Union Minister of Finance, Smt. Nirmala Sitharaman. So, you may be wondering what's cheaper, and what's costlier. Well, 3 technology products that could be cheaper going forward are mobile phones, TV, and EVs.
Here's what you need to know about Budget 2023 from a technology standpoint:
Cheaper tech products after Budget 2023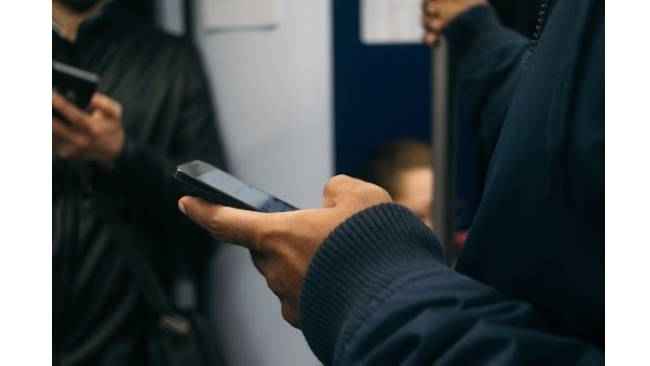 1. Mobile Phones
The government has announced cuts in customs duty on the import of certain items used in mobile phone manufacturing. Meanwhile, the previous relaxations in customs duty on the camera lens and parts of the camera module used in modern phones are being carried on for one more year.
2. Televisions
In the custom duty rate changes (Section C.1 of the Indian Budget 2023-2024 PDF), there is mention of a 2.5-per cent reduction in basic customs duty on parts of open cells of TV panels.
3. EVs
This budget also keeps the customs duty on "specified capital goods/machinery for
manufacture of lithium-ion cells" that is used within electric cars and other electric vehicles.
In her speech, Smt. Sitharaman also attributes the Phased Manufacturing programme and other government initiatives to the growth in mobile phone production in India from 5.8 crore units (~18,900 crores in value) in 2014-15 to 31 crore units (more than 2,75,000 crores in value) in 2022-23.
She envisions the new tax cuts in Budget 2023 could act as a tailwind for the respective product categories and sectors.
For more technology news, product reviews, sci-tech features and updates, keep reading Digit.in or head to our Google News page.