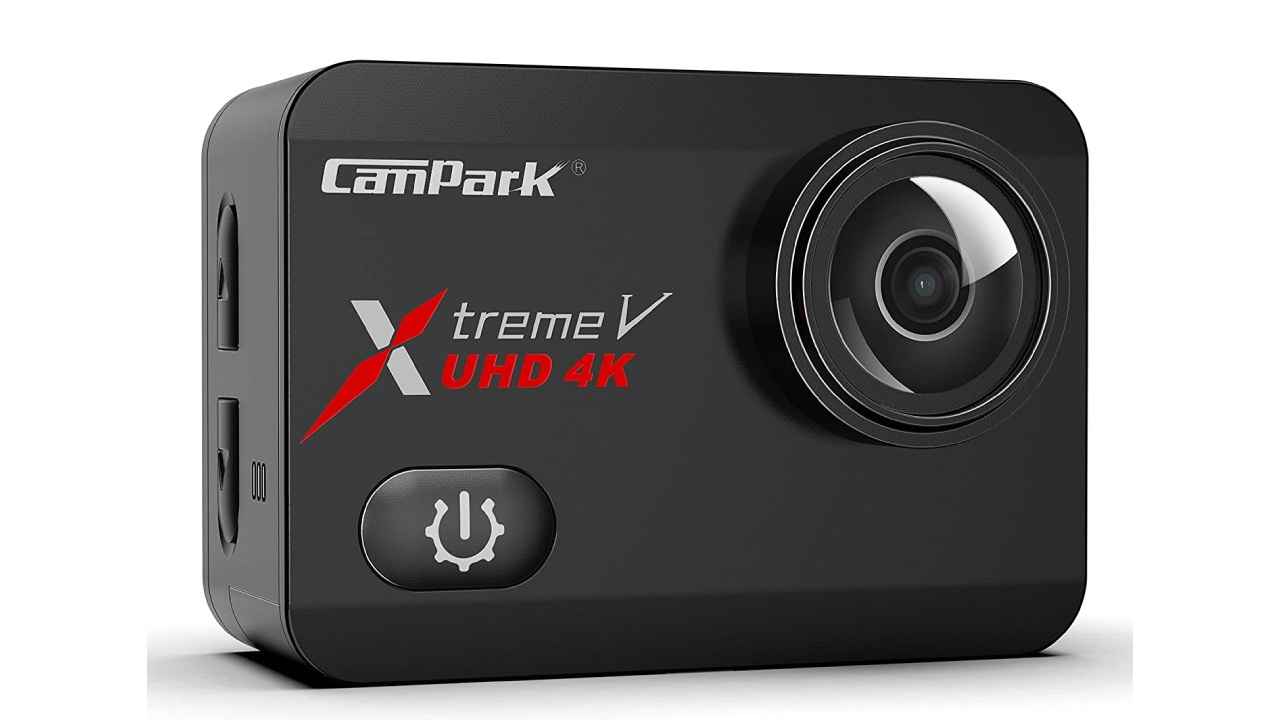 Nothing beats the rush of adrenaline while enjoying your favourite watersports. Whether you're rappelling, canoeing, rafting, paragliding or even jet skiing, watersports can make you feel invincible. Now, that's a feeling you probably want to capture forever, right? All you need is a waterproof action camera that lets you take all the pictures and videos you want. Here are some of the top cameras that you can get on Amazon.
Insta360 ONE R Twin Edition
If you're someone who loves river rafting or jet skiing, then you don't need a camera that withstands hardcore submersion. In fact, all you need is one that can be submerged up to 5m. The Insta360 ONE R Twin Edition has an IPX8 rating that confirms its ability to function even after being submerged up to this depth. It has a rugged design that allows it to absorb minor shocks, so you don't need to worry about small bumps and falls. You can even control the camera through voice commands, which makes it a good option if you're likely to have your hands busy.
Campark X30
If you're a deep-sea diver, then you need a camera that can be submerged underwater for a long time and up to an impressive depth. The Campark X30 can be submerged as deep as 131ft, making it a good option for you. The camera comes with two 1350mAh batteries, and you can charge them in advance and ensure you don't run out of battery right when you need it the most. The 2.0-inch screen lets you control the operational modes as well as have a look at your images and videos. The Campark X30 offers a native resolution of 4K at 60fps.
GoPro Hero9
The GoPro Hero9 is a good option for people who want to shoot videos filled with interesting effects. This is because it offers a range of shooting modes like TimeWarp 3.0, HyperSmooth 3.0, and 8x Slo-Mo. The 23.6MP sensor shoots at a 5K resolution so that you can capture detailed videos of all your adventures. You can even indulge in live streaming at 1080p to show off your prowess at different watersports. The camera has a 1720mAh battery capacity so that you can shoot for longer periods.
Apeman 4K Action Camera
The Apeman 4K Action Camera is yet another good option for people who want to take videos of themselves while indulging in watersports. It comes with a 2.4G remote that can be operated at a distance of 10m. This means that you can set the camera on a tripod or stable surface and make it record once you're in action. It offers multiple recording modes such as time-lapse, slow motion, burst, selfie, loop recordings and more.