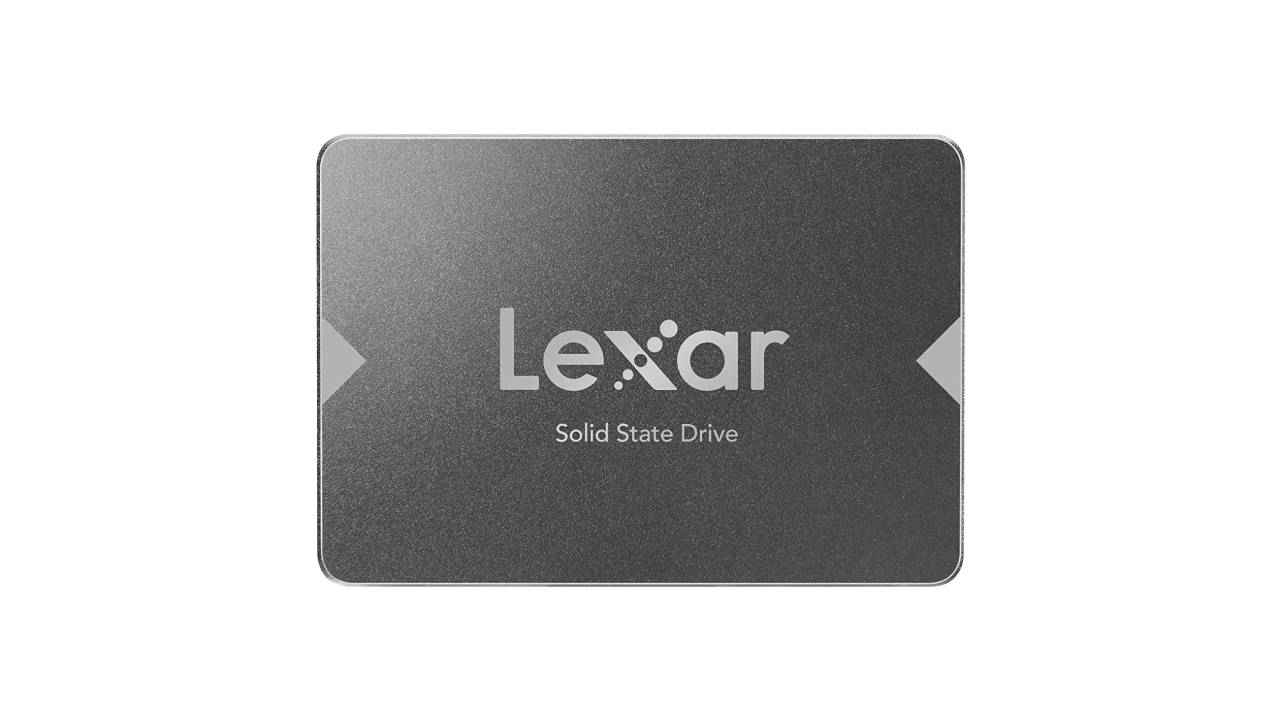 Solid State Drives have revolutionized the way the internal memory systems function in todays times. It is not just the small size that makes them more convenient, but it is also the incredible efficiency and fast transfer speed that has made them the popular alternative to HDDs. With such a drive installed in your system, you can manage the files at a much faster rate and power the device in quick time. If you are looking to buy an internal SSD, here are four such SSDs with a 1TB storage that you can buy on Amazon. Note that these products have been selected based on their listed features.
Western Digital WD Green
Here is a 1TB internal SSD from Western Digital that has read speeds up to 545MBps, as per company claims. As a result, you should be able to quickly boot the system, transfer and upload files in quick time. Furthermore, it uses an ultra-low power draw technology, which helps in drawing less power from the laptop and hence enabling you to use it for long hours on a single charge. It has a shock-resistant body design and is WD FIT LabTM certified, making it reliable and compatible even in tough scenarios, as per company claims. It comes with WD Dashboard software, which you can use to manage the storage space more efficiently.
Crucial MX500
Here is a 1TB internal SSD that uses the advanced Micron 3D NAND technology to deliver robust performance with high-speed transfers. It provides read speeds up to 560MBps and write speeds up to 510MBps, which should enable you to perform at the highest level even while using heavy files. It consumes low power, allowing you to use the laptop for long hours on a single charge. It has an integrated power loss immunity feature that saves the data immediately, in case of sudden power loss, as per company claims. It has a form factor sized at 2.5-inch, which should enable you to use it with all modern laptops. Finally, it has a SATA 6GBps interface, which is compatible with Microsoft e-drive as well.
Samsung 860 EVO 1TB SATA 2.5" Internal Solid State Drive
The Samsung 860 EVO features a TurboWrite buffer size upgraded to 78GB from 12GB which ensures faster file transfer during usage. Additionally, Samsung's V-NAND technology is known for its improved performance. The SSD promises sequential writes up to 520 MB/s with Intelligent TurboWrite technology, and sequential reads up to 550 MB/s. The model also aims for better durability, ensuring the performance of up to 2,400 TeraBytes Written (TBW). The 860 EVO claims to deliver better speed with its refined ECC1 algorithm and a new MJX controller. The 0-70 degrees Celsius operating temperature range of the SSD is safe for most systems.
Lexar ns100
Here is an internal SSD from Lexar that delivers fast and robust performance with read speeds up to 550MBps, as per company claims. With the NS100 installed in your laptop or desktop, you should be able to enjoy high-speed transfers and faster start-ups. With no moving parts used in the build of the SSD, it is resistant to both vibration and shock. It has a form factor of 2.5-inch and has a hardware interface of SATA 6.0GBps, which should enable you to use it with most modern-day laptops. Finally, it comes with a storage space of 1TB, giving you enough space to store thousands of heavy files and access them with ease.