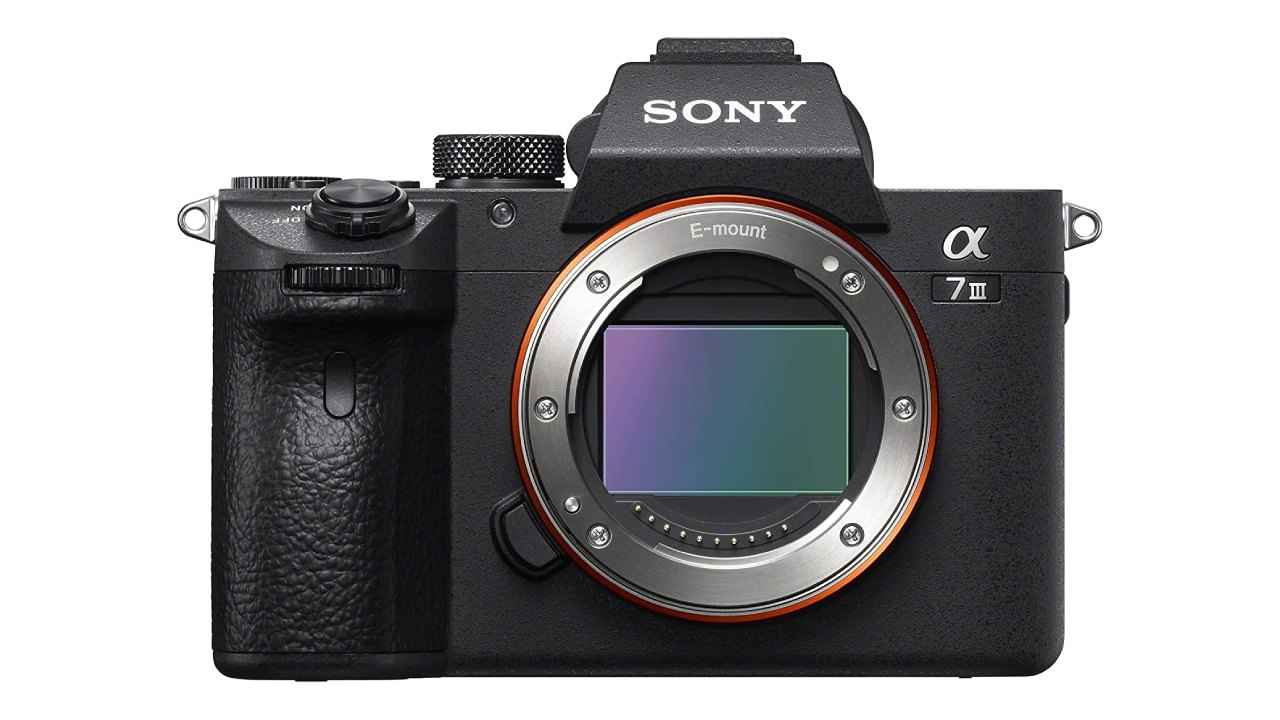 If you are ready to start your photography career, it is the right time to get a full-frame mirrorless camera. Such cameras are not only lightweight and easy to handle but also have a horde of features that makes them ideal for almost all genres of photography and videography. To help you find the right fit, we take you through four such cameras you can buy on Amazon. Note that all these products were selected based on their listed features.
Nikon Z 6
If you are looking for a full-frame mirrorless camera to shoot professional-grade videos, then the Nikon Z 6 should do you justice. To start with, it uses a fast and reliable image processor, along with a 24.5MP sensor that enables you to shoot 12-bit 4K UHD videos. Add to this the fast AF system that uses 273 AF points, and you should be able to keep even fast-moving subjects in focus while shooting videos. It supports up to 51200 ISO, which should enable you to get the job done even at night, without compromising on the quality. Finally, it has a TFT touchscreen that displays the full-frame playback, giving you a clear idea of how the content has been captured.
Sony a7 III
If you are into clicking action shots, wildlife or sports photography, then buying the Sony a7 III can turn out to be a great decision. This full-frame mirrorless camera uses an impressive 693 phase-detection points to ensure that you never lose focus on the subject. This also comes in handy while capturing shots in low-light conditions. Moreover, it uses a robust in-body image stabilisation system that compensates camera shake using five different axes, so that you can have good results. The 24.2MP sensor and the efficient BIONZ X image processor should combine together to deliver results with accurate colour renditions and good picture clarity.
Nikon Z 5
Here is a mirrorless camera from Nikon that should be an ideal fit for users interested in low-light photography and videography. It uses a high-sensitivity image processing system and an ISO that can go up to 51200 to perform well in this aspect. The EXPEED 6 image-processing engine ensures less noise even at high ISO levels, as per the brand's claims. The 273-point AF system covers 90% of the frame, and is fast and accurate enough to focus on the subject even when it is moving, as claimed by the brand. Moreover, the easy use of controls should make it a user-friendly camera even for those who haven't used full-frame cameras before.
Sony Alpha ILCE-7M3
When it comes to shooting professional-grade videos and photos, it is absolutely important for the end result to have the right amount of sharpness, focus on the subject, and a lack of aberrations. The Sony Alpha ILCE-7M3 strives to ensure stability through its 5-axis in-body image stabilisation structure. As a result, you should be able to shoot shake-proof videos even while holding the camera in your hand. The videos you shoot will be in 4K HDR format, and the quality should be good thanks to the wide dynamic range and the colour gamut that it uses. Sony claims that this full-frame mirrorless camera renders images and videos in a way that resembles reality.