Apple is discontinuing the iPod Nano and iPod Shuffle lineup. On Thursday, the Cupertino-based company updated its iPod lineup killing the iPod Nano and iPod Shuffle. The iPod Nano and iPod Shuffle were the only two iPods that don't run Apple's iOS mobile operating system.
Apple has removed the iPod Nano and iPod Shuffle from the website as well as its online store. For those looking to buy an iPod now, Apple is redirecting them to iPod touch. The iPod touch is basically a 4-inch iPhone without cellular connectivity. Apple has also cut the price of iPod touch to $199 for the 32GB storage model and $299 for the 128GB storage variant.
"Today, we are simplifying our iPod lineup with two models of iPod touch now with double the capacity starting at just $199 and we are discontinuing the iPod shuffle and iPod nano," an Apple spokesperson told Business Insider in an email.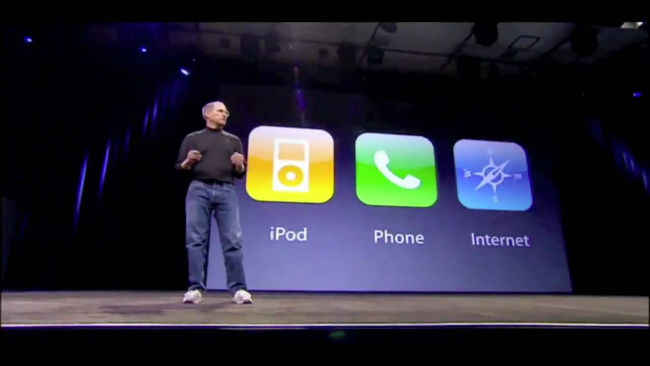 The iPod Nano and iPod Shuffle were first introduced in 2005 and have not been updated in years. The death of the iPods was inevitable with the launch of the iPhone in 2007 was widely seen as the end of standalone music players. Steve Jobs introduced the iPhone as a combination of an iPod and Phone with Internet connectivity. Interestingly, Apple even called the music player as iPod when the iPhone debued, later renaming it Apple Music.
In fact, Apple has stopped reporting sales numbers for iPods and during the second quarter earnings announcement, Apple revealed sales number for the iPhone, iPad and Mac, but clubbed iPod sales with other products. In the second quarter, Apple saw a sequential decline of 29 percent in revenues from other products.
The death of the iPod range has been predicted by analysts for a long time now and Apple has finally taken the decision to kill the iPod Nano and iPod Shuffle range. While the iPod may be getting phased out, it will always have a special place in the history of Apple.