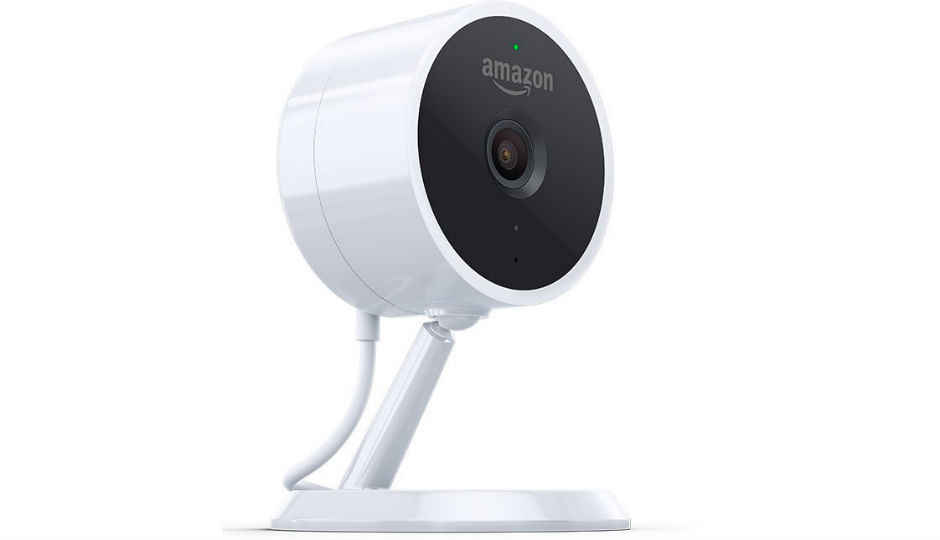 HIGHLIGHTS
Amazon has also announced a service called Key, that lets its couriers drop packages inside your home, aided by the Cloud Cam.
In its bid to make deliveries simpler, Amazon has announced a new service called Key. Amazon Key revolves around a device called the Cloud Cam, which is also the newest Alexa-enabled device in the company's arsenal. The Cloud Cam is a home security camera, that is bundled with a variety of smart locks under the Amazon Key service. The camera also acts as the brains for the smart locks and can open your front door at the right time, for courier personnel to leave packages inside your home.
The Cloud Cam is capable of motion detection and computer vision. It can shoot 1080p video and can shoot in the dark as well. The videos shot are uploaded to Amazon's cloud and stored there for 24 hours, although you can get higher storage with if you subscribe to Amazon Key. Yes, the Cloud Cam is also sold as a standalone device, priced at $119.99 (approx Rs. 7800). There's also a two-pack available, which is priced at $199.99 (approx Rs. 13000).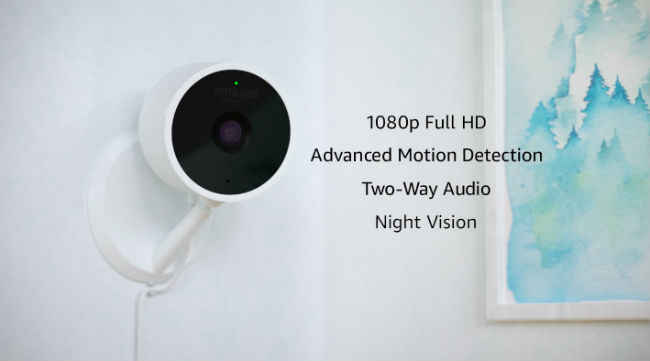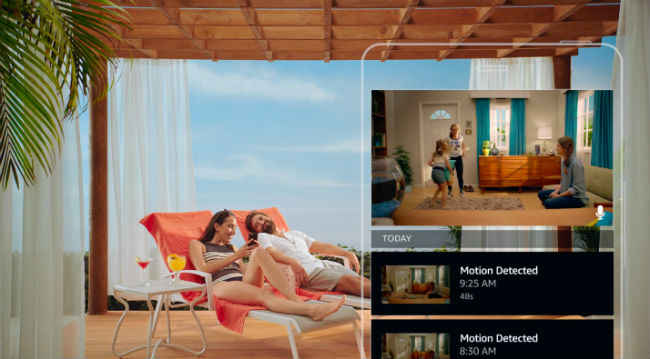 The camera also sends you alerts whenever it records a motion detected clip. According to Amazon, by uploading videos to the cloud, the camera will eventually learn the movements in your home. So, it won't send you unnecessary notifications. Of course, this is a feature under development right now and will only be seen after the device has been used for a while.
With Amazon Key, you can get three kinds of subscriptions: Basic, Extended and Pro. The Basic subscription costs $6.99 (approx. Rs. 453.79) and allows seven days of cloud storage and support from up to three cameras. Next, the Extended subscription is priced at $9.99 (approx. Rs. 650) with support for up to five cameras and 14 days cloud storage. The Pro subscription is priced at $19.99 (approx. Rs. 1300) with 30 days cloud storage and support for 10 cameras. Subscription prices are monthly, although yearly packages are also available.
There's no word on whether the Amazon Cloud Cam or the Key service will be launched in India. The company recently announced its Echo, Echo Dot and Echo Plus smart speakers in India, while also extending Alexa services to the country.