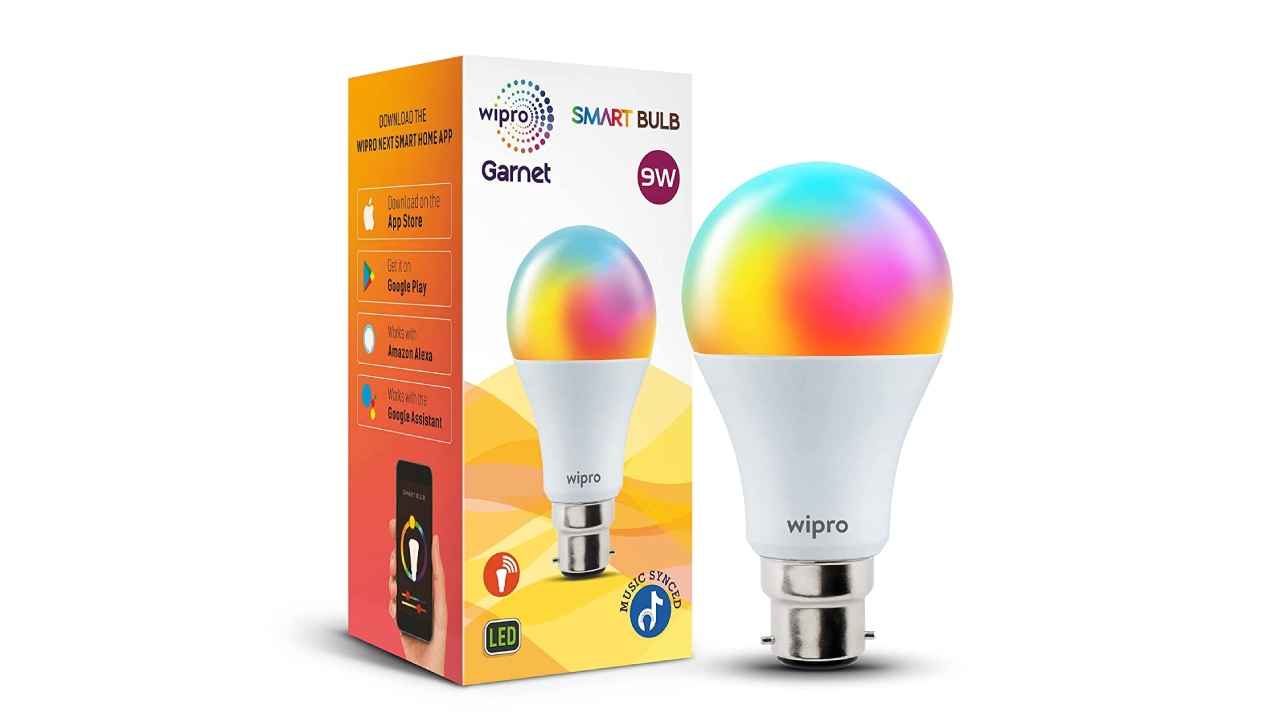 Smart home gadgets are all the rage these days, and rightly so! By letting your preferred voice assistant control your gadgets, you save yourself a lot of time and effort. Smart gadgets come in many forms – televisions, kitchen appliances, security cameras, and so on. If you're wondering how to begin your foray into building a smart home, here are a few Alexa-enabled devices you can get on Amazon.
Mi 360° Home Security Camera
Mi 360° Home Security Camera is a wireless camera that works on wi-fi connectivity. The product has an AI motion detection alert and the camera is kept at a 110-degree angle. The details captured are to be stored in a micro SD card that has a storage space of up to 64 GB. The camera comes with 20 megapixels of picture clarity at 1080p resolution. It also has a wide dynamic range that makes even distant backgrounds clear and detailed. The product comes with a talkback feature too.
Fire TV Cube
Fire TV Cube allows the user to access hands-free entertainment with the use of his or her voice. The user can switch inputs and go from watching TV shows to asking Alexa to check the weather, set timers and reminders, etc. One can find content quickly and streaming it on fire TV becomes simple and intuitive. The product has 8 microphones that will pick up your voice from any direction. It also helps the user control compatible DTH set-top boxes. The product is also improving with new Alexa skills and voice functionalities.
All new Echo Show 8 (2nd Gen, 2021 release)
The All-new Echo Show 8 (2nd Gen, 2021 release) is an upgrade from the previous smart speaker and has an improved 13 MP camera that can be used to make video calls. This camera can be used to remotely monitor one's home too using the Alexa app or the other Echo Show devices. One can watch his or her favourite movies and TV shows from Amazon Prime Video and Netflix. This simple device can make the user's home a smart home as one can use it to control lights, ACs, security cameras, TVs, geysers and more. The device follows both Hindi and English languages. The device is designed to protect the privacy of the user with its mic off function and built-in camera cover.
Wipro NS9400 9-Watt B22 Wi-Fi Smart LED Bulb
Wipro NS9400 9-Watt B22 Wi-Fi Smart LED Bulb allows the user to change the lights as per the one's mood. The product comes in 16 million colours. The product can be controlled from anywhere with the help of the Wipro Smart Home app with the help of voice control. It can also be easily dimmed to save more energy. The user has the option of creating his or her own scenes and schedule lights. The product comes with a timer function too that allows one to pre-set the time during which the lights are to be turned off or the like.