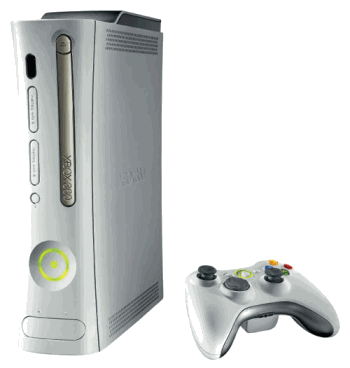 We have the NPD results of February 2010, courtesy the NPD Group, recorded between 31/1/2010 and 27/2/2010. While sales are down again this month, there are some clear winners to be found.
February 2010 Platform Sales
This month the Nintendo DS has done staggeringly well, ahead of the launch of the DSi XL, selling more than 5 times its competitor, the PSP. And the Xbox 360 takes the lead in a surprise move (for the first time since September 2007 and Halo 3), selling more than the Nintendo Wii and the Sony PS3.
Nintendo DS 613.2k
Wii 397.9k
Xbox 360 422.0k
PlayStation 2 101.9k
PlayStation 3 360.1k
PSP 133.4k


February 2010 Game Sales
The 360 version of Bioshock 2 is the leader of the pack, doubly outshining the other new release, Dante's Inferno (for both the 360 and PS3). PS3 MW2 sales still hold strong, 4 months since the FPS exploded onto the scene, as do the sales of the Wii games - New Super Mario Bros, and Sports Resort.
Bioshock 2 360 Take 2 Interactive Feb-10 562.9k
New Super Mario Bros. Wii Wii Nintendo Of America Nov-09 555.6k
Call Of Duty: Modern Warfare 2 360 Activision Blizzard Nov-09 314.3k
Just Dance Wii Ubisoft Nov-09 275.4k
Sports Resort W/ Wii Motion Plus Wii Nintendo Of America Jul-09 272.5k
Call Of Duty: Modern Warfare 2 PS3 Activision Blizzard Nov-09 252.8k
Mass Effect 2 360 Electronic Arts Jan-10 246.5k
Dante's Inferno: Divine Edition PS3 Electronic Arts Feb-10 242.5k
Dante's Inferno 360 Electronic Arts Feb-10 224.7k
Heavy Rain PS3 Sony Feb-10 219.3k
(*includes CE, GOTY editions, bundles, etc. but not those bundled with hardware)