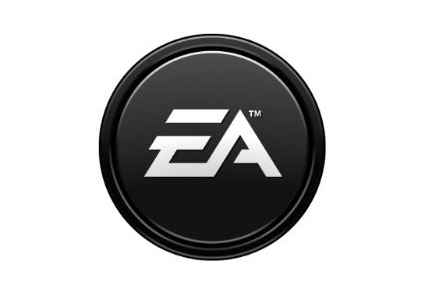 According to a news article posted on Gamasutra, Electronic Arts has announced that it will lay off 1,500 employees by April 2010 due to reported net loss of $390 million. A follow-up post reported that studios affected by the downsizing include EA Redwood Shores, Tiburon, Mythic and Black Box.
EA Redwood Shores functions as the company headquarters and houses multiple development teams including Visceral Games, creators of Dead Space currently working on Dante's Inferno. EA Black Box is known for NFS games, Tiburon for NFL and Mythic Entertainment specialize in MMO games like Warhammer Onine and Ultima Online.
In a somewhat related news, EA announced acquisition of Playfish—a company specializing in social games for online platforms like Facebook and MySpace. Reportedly, the total worth of the acquisition is close $400 million, with $275 million paid in cash, $25 million in stocks and another $100 million has been set aside an incentive (earn out) if and when the company reaches certain business milestones.
Look like the publishing giant is continuing its campaign of acquiring independent studios and when things get hairy they start firing people; only to continue the vicious cycle.