Sony Corp. might have taken the lead in the industry's race to build an online version of pay television as the Japanese giant plans to launch an online, paid TV service by the end of the year.
The service will be available on the PlayStation 4, PlayStation 3 and high definition TVs. Sony has reportedly struck a deal with Viacom, the American media company which would carry Viacom cable channels on an internet-based TV service for Sony products.
Sony intends to stream cable channels and on-demand programming through the internet. The service will also include a "recommended programming" feature, which will partly be influenced by content providers and party on an algorithm of a user's viewing habits, the report says.
The list of channels in the deal with Viacom include MTV, Comedy Central, BET, Logo, VH1 and Spike.Sony also renewed a trademark for "PlayStation TV" covering hardware and steaming services.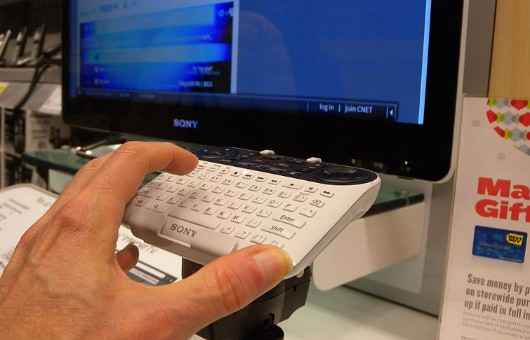 Source: Joystiq