PIX, the Hollywood movie channel, has launched a Resident Evil game on Facebook to promote the Indian Television Premiere of 'Resident Evil: After Life' on August 20th. The Resident Evil game resembles the old arcade-style game, where you get the traditional simple and intuitive control schemes, and increasing difficulty level. Check out the game here.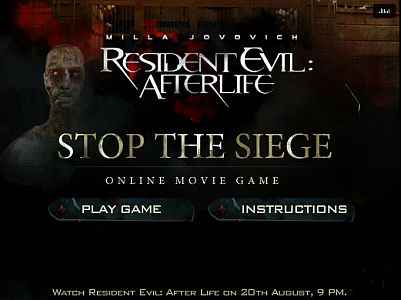 [RELATED_ARTICLE]
The popularity of social networking websites has compelled brands to come up with innovative ideas to advertise their products online. Facebook is one of the most popular social networking websites presently. And all the major brands have their own Facebook pages where they try to interact with the users and promote their services and products.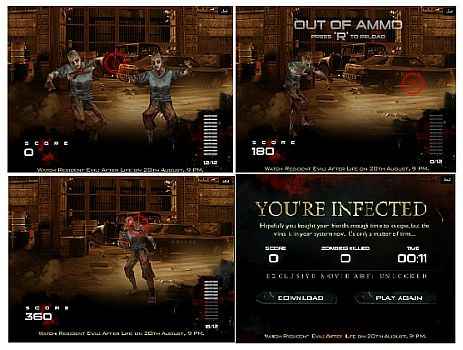 Facebook allows the brands to conduct polls, competitions and other tools to promote their products. The games on Facebook are also very popular among the users. We have already seen massive popularity of games such as FarmVille and Angry Birds.
Also read,