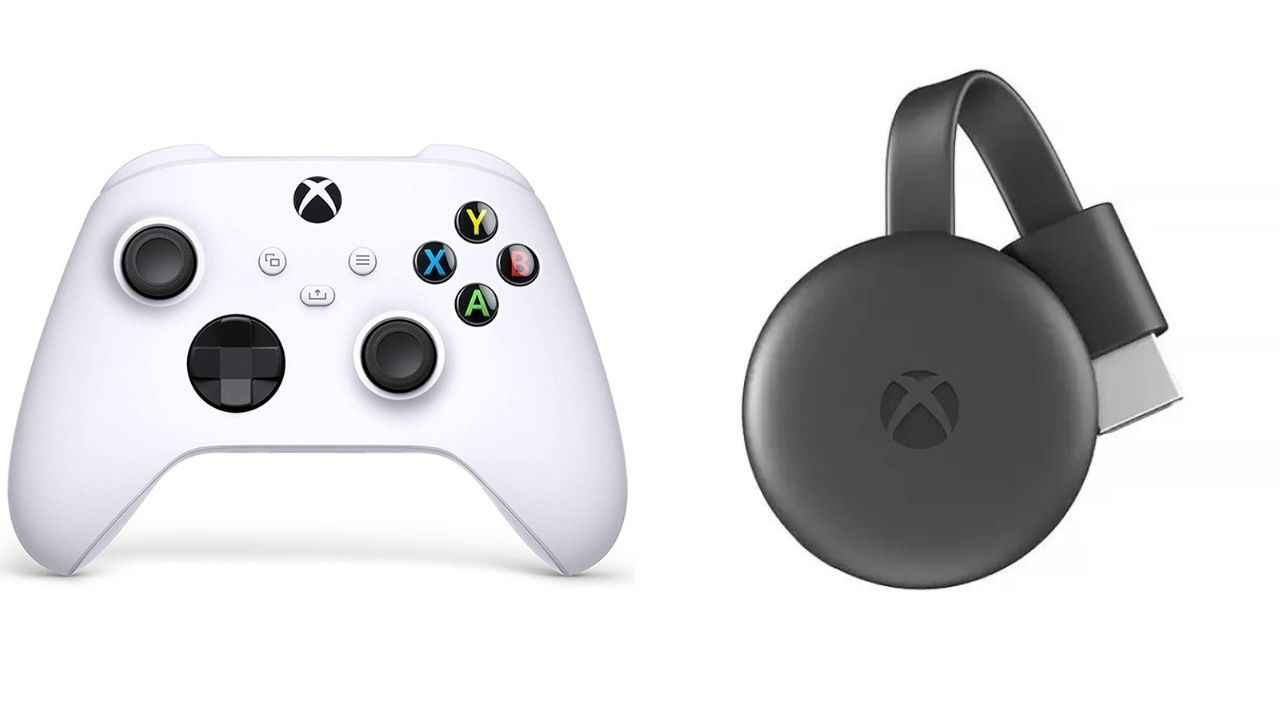 HIGHLIGHTS
Microsoft has confirmed the existence of Keystone, a game streaming device.

It is expected to be an HDMI streaming stick much like the Google Chromecast.

Microsoft says the Keystone stick "could be connected to any TV or monitor without the need for a console".
Microsoft has finally confirmed that it is working on an Xbox streaming device codenamed Keystone. Rumour has it that the Redmond-based company has been engaged in the project (which has been revealed under names like Hobart before) for a long time now. This time though, a Microsoft spokesperson has disclosed the game streaming stick to Windows Central and here's the statement —
"Our vision for Xbox Cloud Gaming is unwavering, our goal is to enable people to play the games they want, on the devices they want, anywhere they want. As announced last year, we've been working on a game-streaming device, codename Keystone, that could be connected to any TV or monitor without the need for a console.
As part of any technical journey, we are constantly evaluating our efforts, reviewing our learnings, and ensuring we are bringing value to our customers. We have made the decision to pivot away from the current iteration of the Keystone device. We will take our learnings and refocus our efforts on a new approach that will allow us to deliver Xbox Cloud Gaming to more players around the world in the future."
So, let's unpack this new revelation.
Microsoft Xbox Keystone Streaming Stick: What we know so far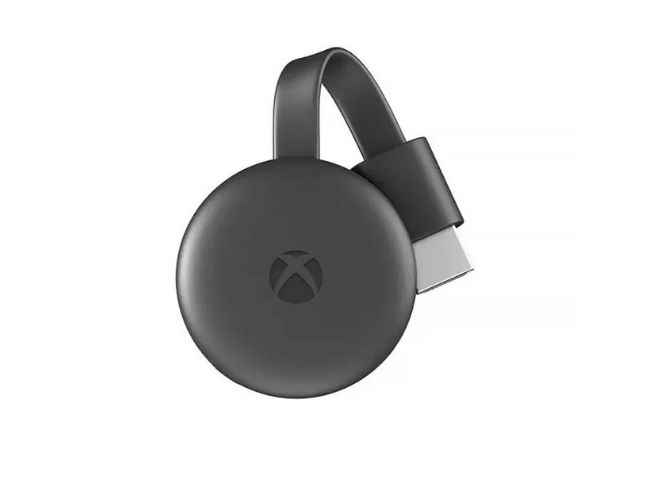 A few years ago, there was chatter about a Microsoft streaming device which then went by the name Project Hobart. As a Windows Central post dated Nov 7, 2016 notes, "Project Hobart would have been a $99 dongle, with low computational power — albeit powerful enough to run UWP apps and even light UWP games". This would have been over WiFi through Xbox Windows 10 app.
The device was set to hit the production floor in a quantity of about 300,000 units and launch after E3 2016. But things took a left turn, and Hobart was cancelled. Some say that Sony's PlayStation 4 Pro leak played a part in this.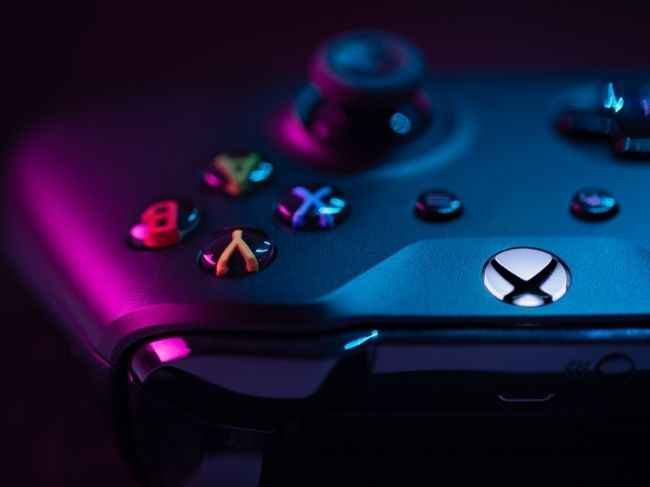 Now fast forward to May 2022, we are allegedly hearing straight from the horse's mouth that such a device exists somewhere in the Microsoft labs.
XBOX KEYSTONE pic.twitter.com/warAwisfKh

— Tero Alhonen (@teroalhonen) March 9, 2022
Project Xbox Keystone was first discovered in the Xbox OS list. Besides this and the words of the official source, there isn't much known at the moment. It's not even clear whether the Keystone device will run on Xbox OS, Windows, or Android. Also, as the spokesperson hints, the company is yet to decide on a final version of the product. So, we may still be in for a long wait.
As for other news, reviews, feature stories, buying guides, and everything else tech-related, keep reading Digit.in.