The details of the first DLC of Call of Duty: Black Ops 2 have been leaked online and they look rather juicy from what we can tell. The leak comes from photos taken at a game store of a poster that advertised the DLC.
For starters, the DLC is titled Revolution. According to the poster, Revolution will bring with it four new multiplayer maps and one additional Zombie map. If you're wondering about the maps, the four multiplayer maps are named "Hydro, Downhill, Mirage and Grind," while the Zombie map is titled "Die Rise." In addition to the maps, there is also a new weapon, the Peacekeeper SMG. Looking past the irony of the name, this is the first time a weapon is being integrated into the DLC in the Call of Duty series. This was probably the single most requested feature for the Modern Warfare 3 game that came out last year, but Infinity Ward executive producer Mark Rubin explained that weapons through DLCs were not executed due to some RAM related issue.
Revolution will be available first on the Xbox 360 on January 29, with the PS3 and PC versions to follow suite eventually. If you're a Season Pass holder, then the DLC is of course free for you, but if that is not the case, then you'd have to shell out 1200 Microsoft Points ($15) for the five maps and the new Peacekeeper SMG.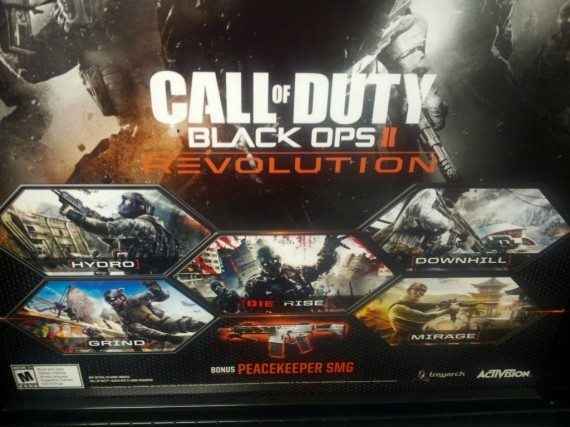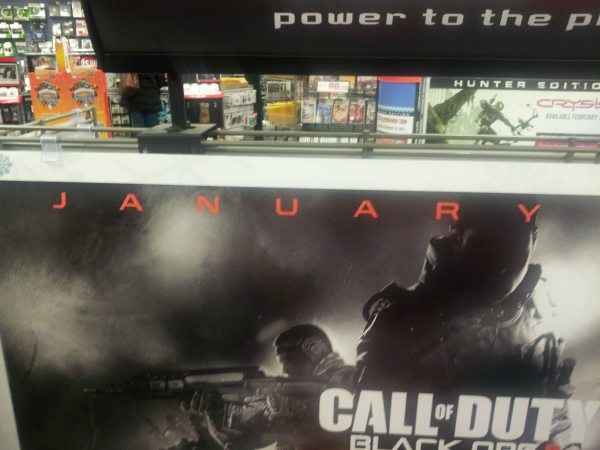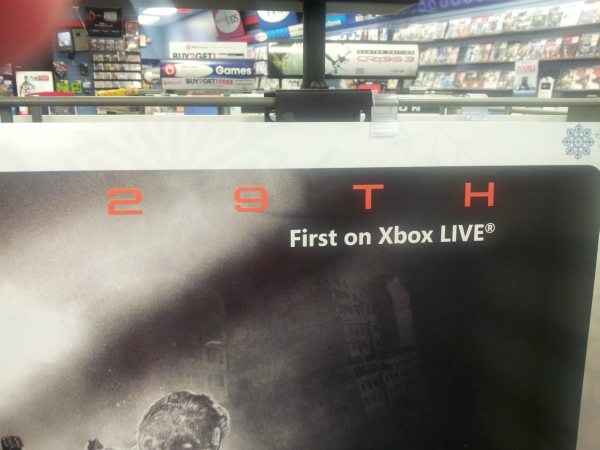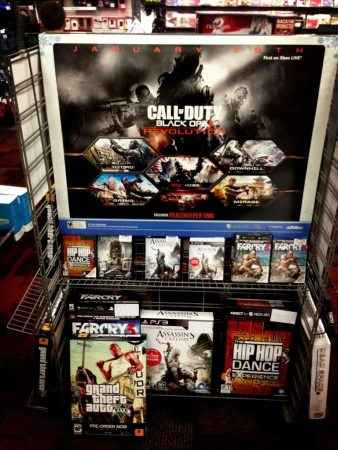 Image Credit: Raptor Claw