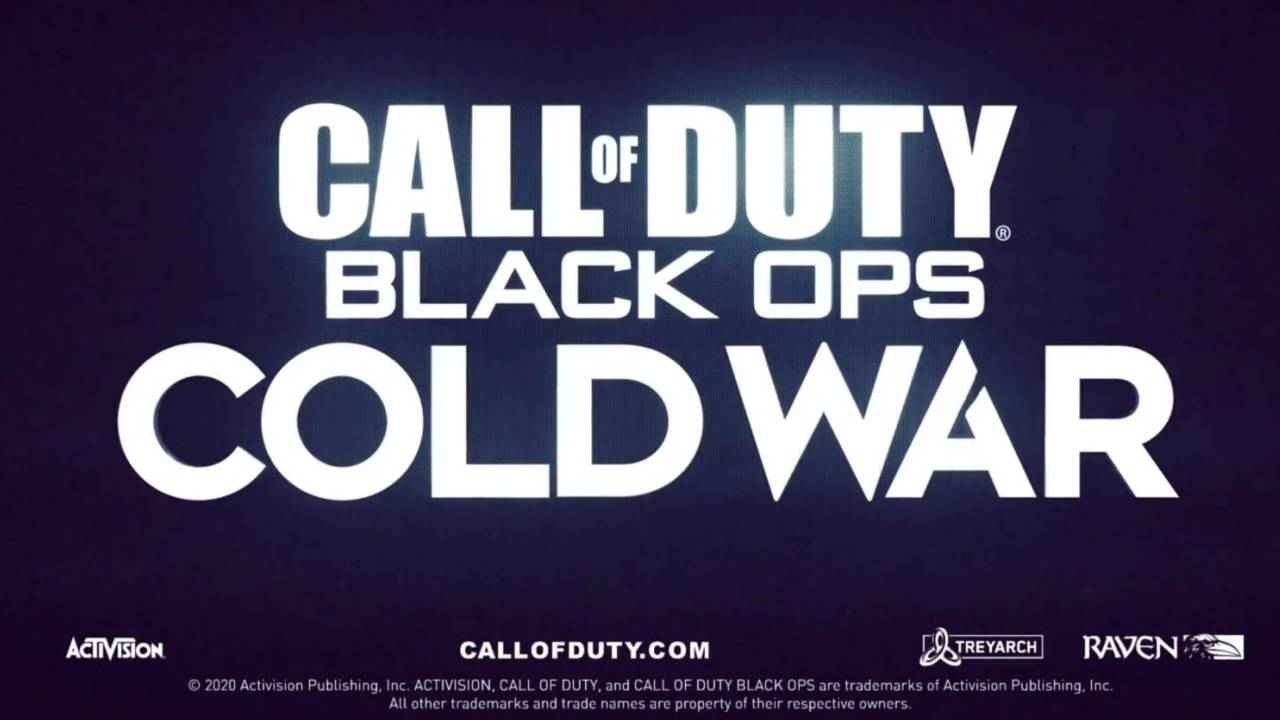 HIGHLIGHTS
Activision has revealed the latest Call of Duty game

The game is called Call of Duty: Black Ops Cold War

A full reveal will hit the internet on August 26
The latest Call of Duty game has been officially announced via a YouTube teaser. The teaser is a compilation of historical and news footage which provides background to the game and its timeline. It features KGB defector Yuri Bezmenov, talking about the tactics used during the Cold War. The game is set to be "inspired by actual events" and its tagline is "Know your history or be doomed to repeat it." At the end of the teaser, we also see the official logo for the game.
A full worldwide reveal with a possible trailer is set to hit the internet on August 26. We should hopefully get to see the game in action along with some gameplay.
The game is being developed by Treyarch and Raven and is the 5th entry to the Black Ops franchise. The past 4 Black Ops games have been wildly popular and there's tons of excitement around this game too.
Activision has already announced that Call of Duty: Warzone will be supported by its different game developer studios and will be closely tied to the Black Ops Cold War title. This comes after the game was teased heavily in the Verdansk map. Players have found many Easter eggs including a missile in one of the bunkers of Warzone! Along with Wrzone support, we expect to see traditional 6v6 multiplayer mode, single-player campaign and zombies too.
We don't know anything about the release date of Black Ops Cold War, but we can expect a late October or early November timeline, if the game hasn't been delayed due to the ongoing pandemic. Activision has previously released Call of Duty games during this timeline with Modern Warfare hitting the stores on October 25. A leak, from an unlikely source, also suggested a similar release date when Double XP tokens were found on the back of Doritos packets as part of promotions which would start on October 5.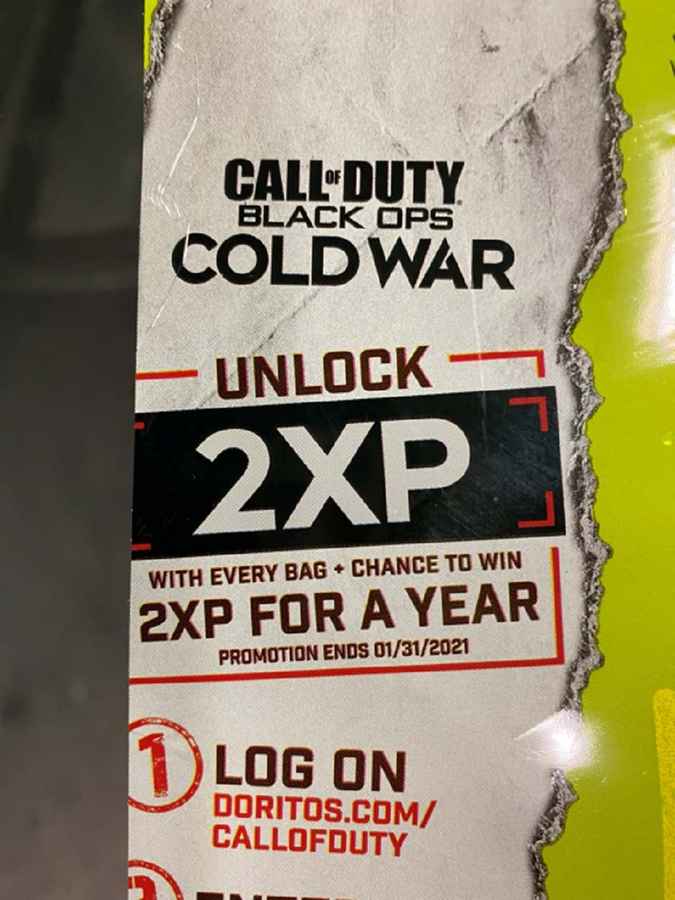 Another thing we don't know yet is whether this game will be cross-gen since the next generation of consoles are also set to be released this year with Xbox Series X launching on November 6. The PS5 is slated for a holiday 2020 release but there is no concrete information on a launch date. A new leak has shed light on the pricing and possible launch date of the PS5 and Series X and you can read more about it here.