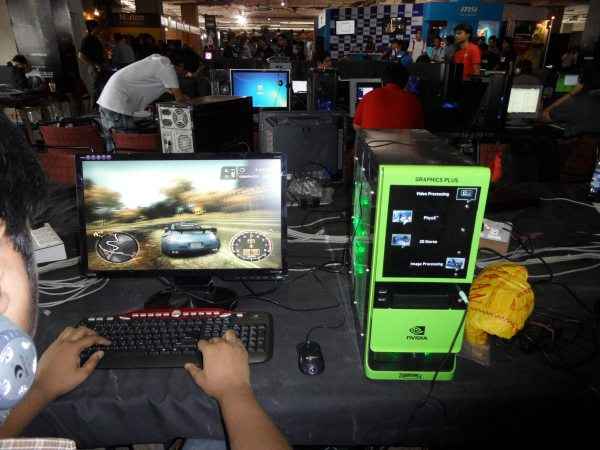 Xtreme Gaming, the premier gaming marketing & eSports management company has organised the BYOC Gaming & Computer Festival in New Delhi and has managed to get world's best professional gaming team Fnatic to the event. BYOC or 'Bring Your Own Computer' is the place for you if you are mad about multiplayer gaming. The 'LAN Party' would require you to pack your gaming rig and head to DLF Place Mall, Saket, where you can join other gamers in the 60-hour long non-stop gaming event starting 25th June, till 27th June, 2010. The online registrations at byoc.in are closed for now, but do check at the venue, as on-the-spot registration will probably open up later.
The gamers would fight it out for the top honours in team-based games including Counter Strike, DOTA, Call of Duty 4, and single-player gameslike FIFA & NFS.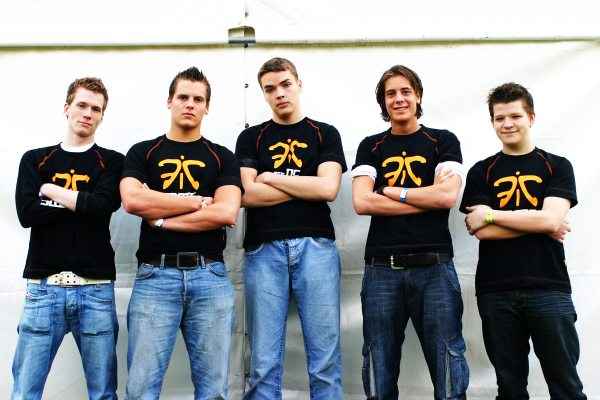 The highlight of the event is definitely the presence of team Fnatic, which is known the world over as the one of the best professional gaming team. Participating clans will get a chance to challenge team Fnatic and test their skills against the best. The grand winner of the CS tournament would get a chance to attend the 'Global "Beat It!" e-Tournament' to be held in Beijing, China in September this year. Further, the winners in different games would get products and cash worth 5 lakh rupees.
The event is also a platform where companies showcase the latest products, aimed primarily at the gaming segment. This year, BYOC saw the launch of MSI's latest gaming laptop, GT660. More gaming-oriented companies such as Razer and Cooler Master would also be strutting their stuff at the expo.